10 Benefits of face serum
Cureka
Facial serums
are different in their actions depending upon the ingredients in them.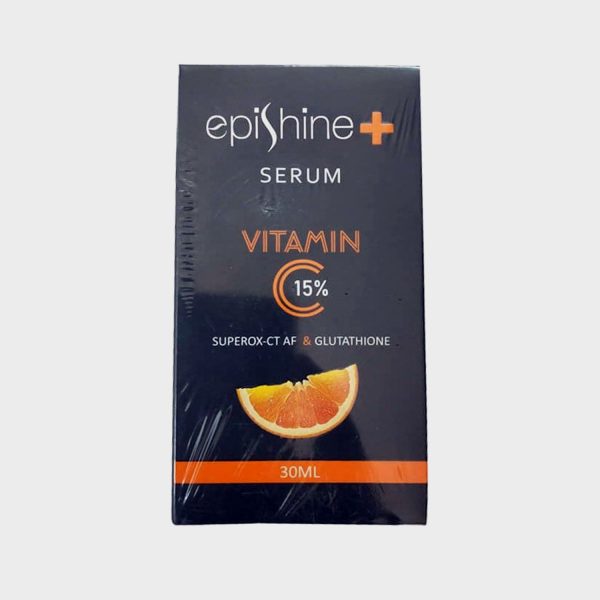 Let's have a peep into the benefits:
Vitamin C (L Ascorbic acid) is effective antioxidant, best for photo-aged skin. It improves the texture and colour of the skin.
Retinoids improves aging process especially, horizontal forehead expression lines, and marionette lines (smile lines).
Low molecular weight hyaluronic acid improves facial dryness beyond that obtained with a moisturizer alone.
Niacinamide/ vitamin B5 analogs reduces fine lines and wrinkles, hyperpigmented spots, red blotchiness, and skin sallowness (yellowing).
Tripeptides along with other ingredients in the serum, brightens the skin and helps increase hydration.
Potent antioxidants, ubiquinone and vitamins C & E prevents and reduces oxidative damage thereby minimizing the effects caused by UV exposure.
Melatoninb with bakuchiol, a novel retinol-like ingredient significantly reduces photodamage, hyperpigmentation (dark patches) and wrinkles.
Apple stem cell extract works on the fibroblast targets different aspects involved in skin aging.
Proxylane (C-Xyloside), purple rice extract, and dipotassium glycyrrhizate helps improve the natural hyaluronic acid in the skin making the skin supple.
Facial
serums
when used in combination with wash and
moisturizer
, may be effective and well-tolerated in photodamaged skin and in improvement of fine lines and wrinkles.