Brand: Vissco
Buy Now
Beneficial for people suffering from cervical spondylosis.
Provides optimal muscle relaxation and support to the head and neck during sleep.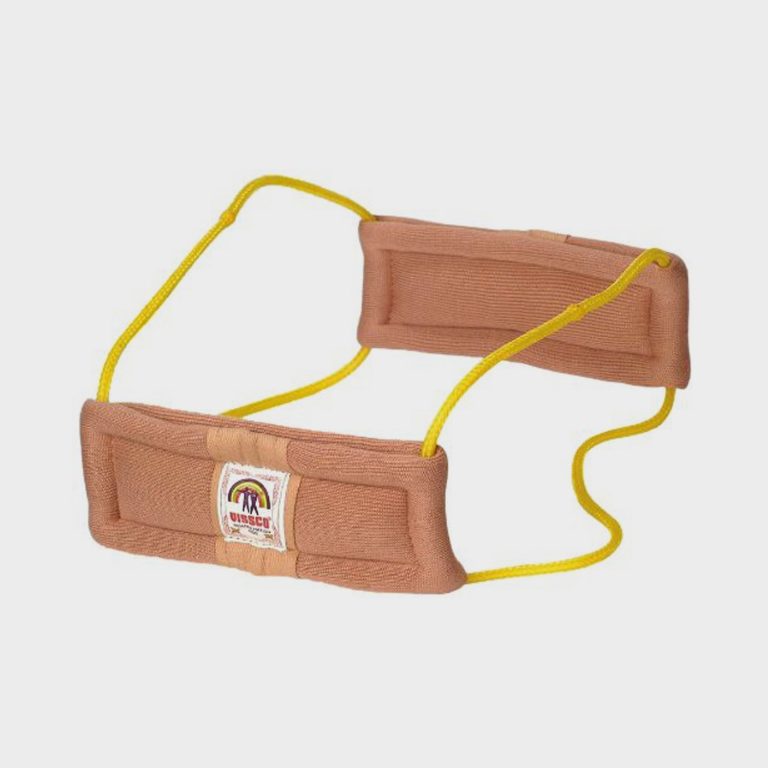 Brand: Vissco
Buy Now
Suitable for horizontal and vertical traction to the hospital, home or private clinics.
Longitudinal stretching effectively reduces pain associated with cervical spondylosis.
Can be used for all adults and children.
Brand: Vissco
Buy Now
Used with cervical traction kit for sleeping and sitting.
Part of a traction Kit.