Brand: Karma
Buy Now
Made for aged people and disabled people who have problems with squatting.
Has a removable pan and has a backrest.
Sustain weight up to 100Kg.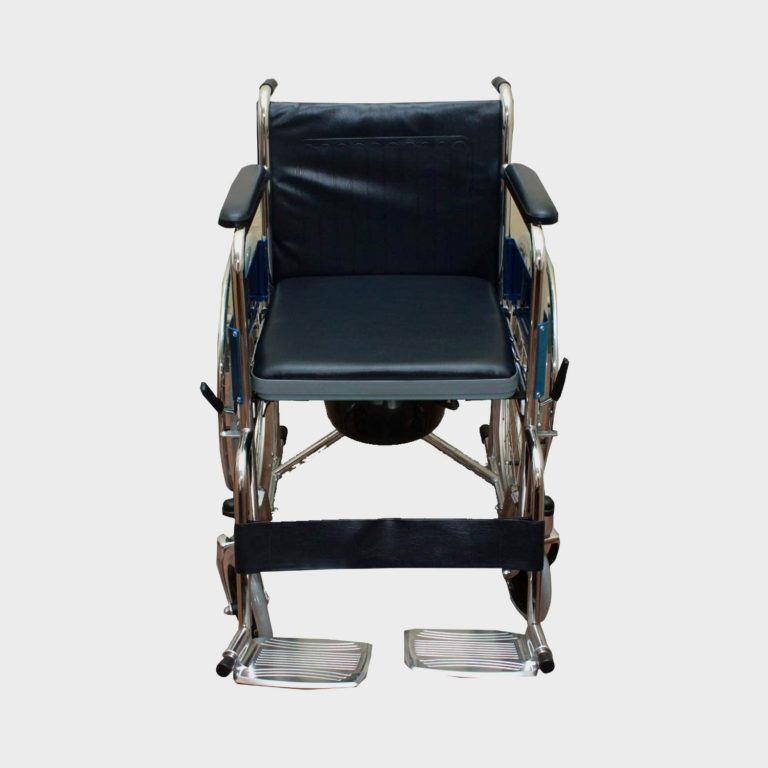 Brand: Karma
Buy Now
Has a single seat with center-cut commode having cushion cover on top and removable pan with lid and handle.
Tray system in the seat, that allows the user to do toilet, without getting up from the Commode Wheelchair.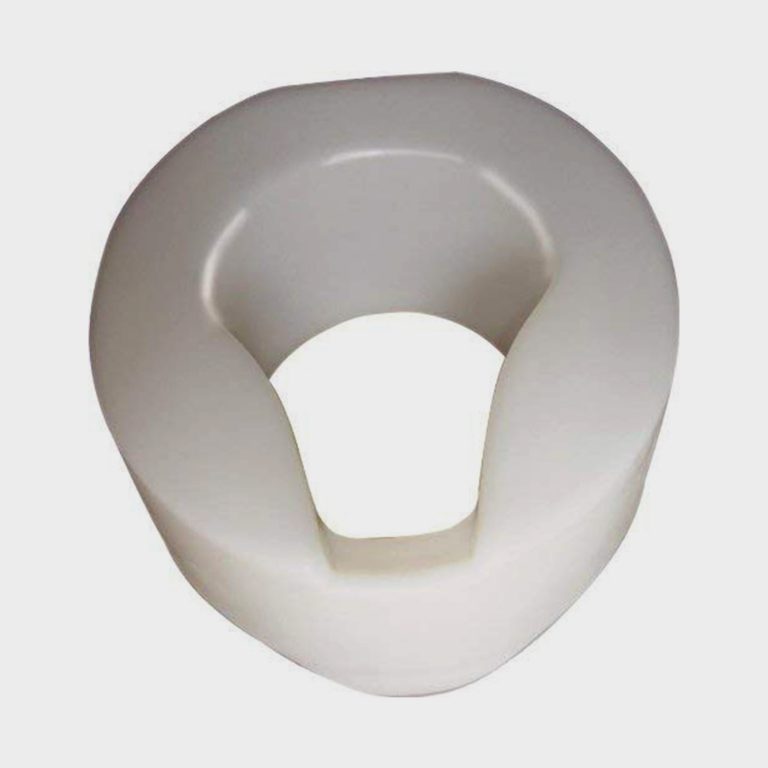 Brand: Vissco
Buy Now
Helps in elevating the sitting level of the commode.
Can be affixed onto the regular western commode.
Fits mostly all regular western style commodes with a clamp fitting.