Brand: Ascend
Buy Now
Ascend Flax Oil is a rich source of Omega -3, Omega -6 and Omega -9 fatty acids.
This also contains Alpha Linolenic Acid (ALA), Linoleic Acid (LA)and Vitamin E.
-26%
Brand: GNC
Buy Now
Contains both Omega 3 And Omega 6 Fatty Acids.
Rich source of alpha-linolenic acid (or ALA).
ALA essential fatty acid plays an important role in heart health.
-26%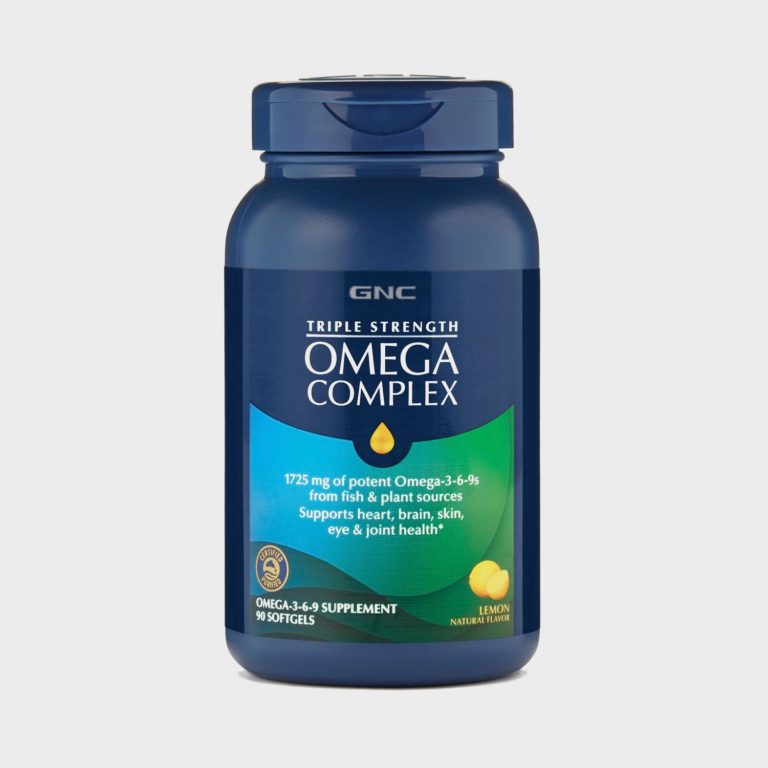 Brand: GNC
Buy Now
Fish oils naturally provide the heart-healthy omega-3 fatty acids EPA and DHA.
EPA is important for circulatory system health.