-34%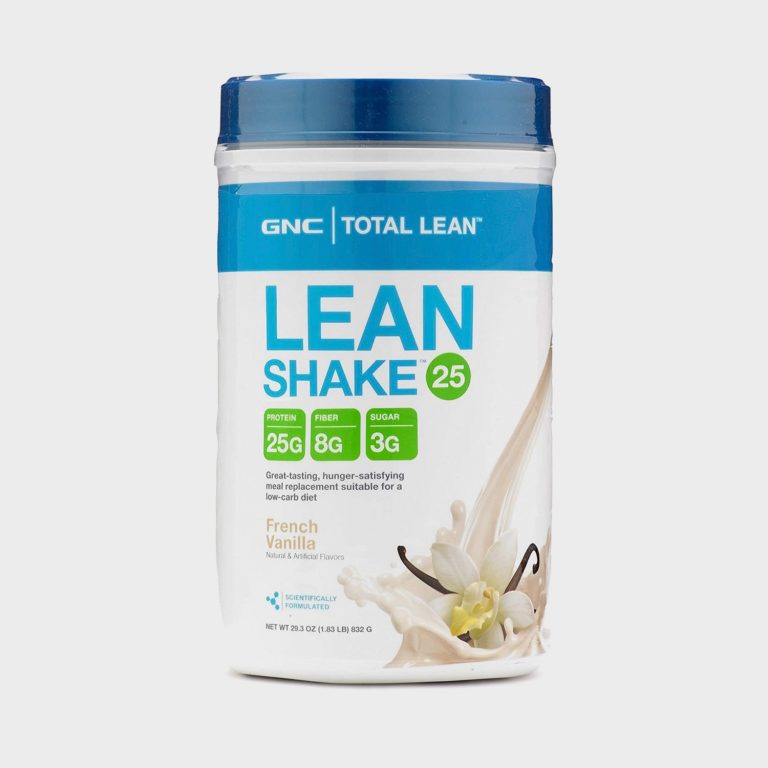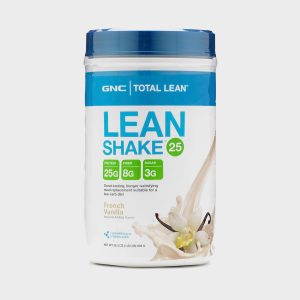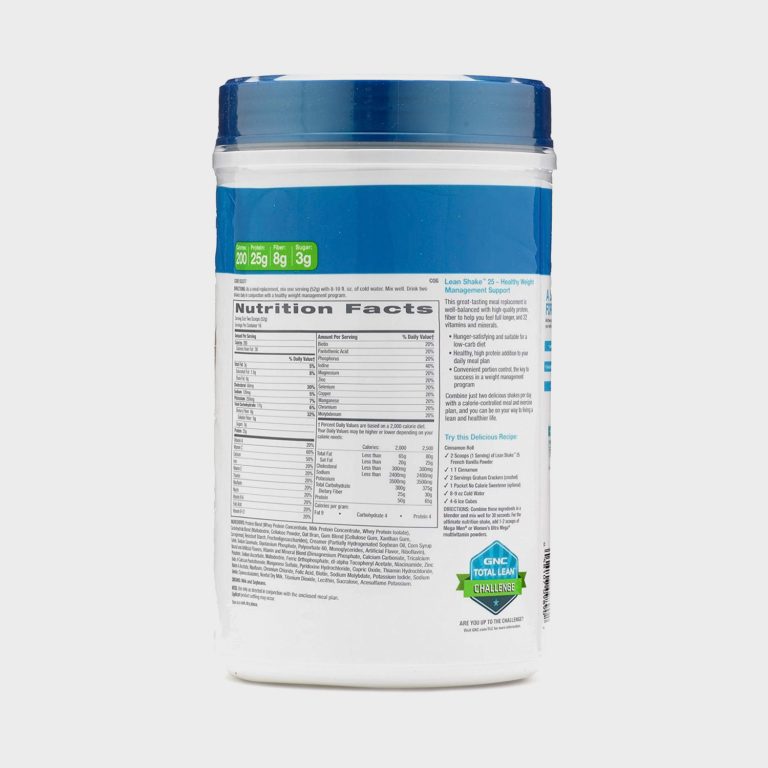 Brand: GNC
Buy Now
A substitute for your meal.
Low in carbs, calories, high in fibre.
Meets daily 1/3rd essential vitamin and mineral requirement.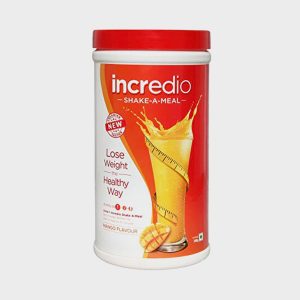 Brand: Incredio
Buy Now
Weight loss shake in a delicious mango flavour.
Save 500-700 calories as compared to regular meal (provides 240 calories and 24 grams protein per serving of shake prepared with 300 ml skimmed milk).