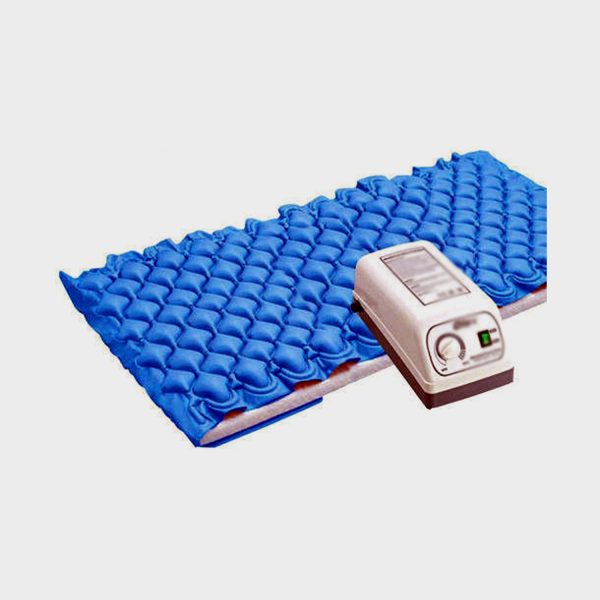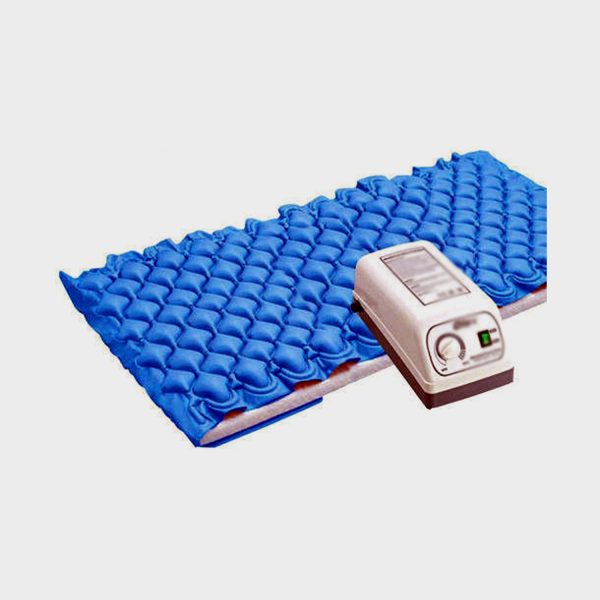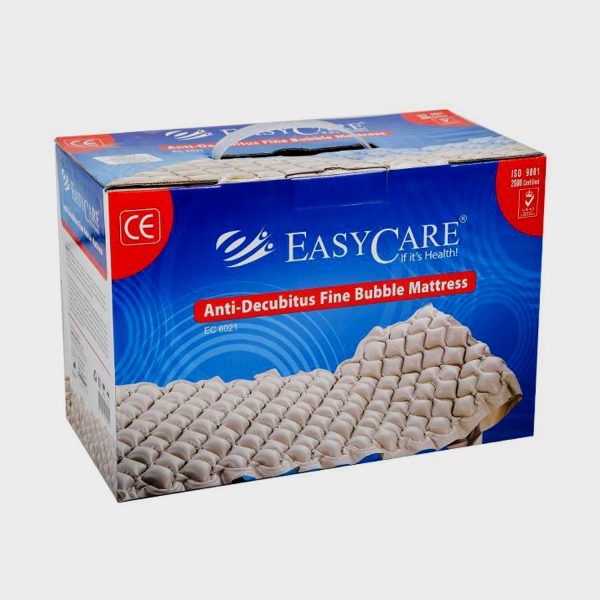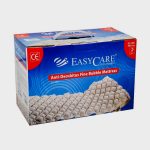 ISHNEE Ideal Care Airbed Ishnee Ideal
MRP: 5,320.00
How can bed sore be prevented with Air bed?
This therapeutic mattress is an easy-to-operate anti-bedsore and anti-decubitus system.
It can be used for patients who are bed ridden for a long time.
Preferred for patients with broken legs, waist, coma, cerebral attack, heart patient, arthritis patient who cannot move etc,.
 It comes with an alternating pressure system and an adjustable pump to suit any kind of bed frame.
The heavy-duty, bubbles-style pad is both comfortable and durable
Description
Bed sores occur when a patient is lying on the bed for a long period of time, like the patient who were hospitalised, ill, disabled or unable to walk. The cause of bed sores is the continuous pressure that is applied on particular body parts along with factors such as humidity.
: The Easy Care Airbed Bubble Mattress is ideal for pressure ulcer (bed sore) therapy.
This therapeutic mattress is an easy-to-operate anti-bedsore and anti-decubitus system.
It can be used for patients who are bed ridden for a long time.
Preferred for patients with broken legs, waist, coma, cerebral attack, heart patient, arthritis patient who cannot move etc,.
 It comes with an alternating pressure system and an adjustable pump to suit any kind of bed frame.
The heavy-duty, bubbles-style pad is both comfortable and durable