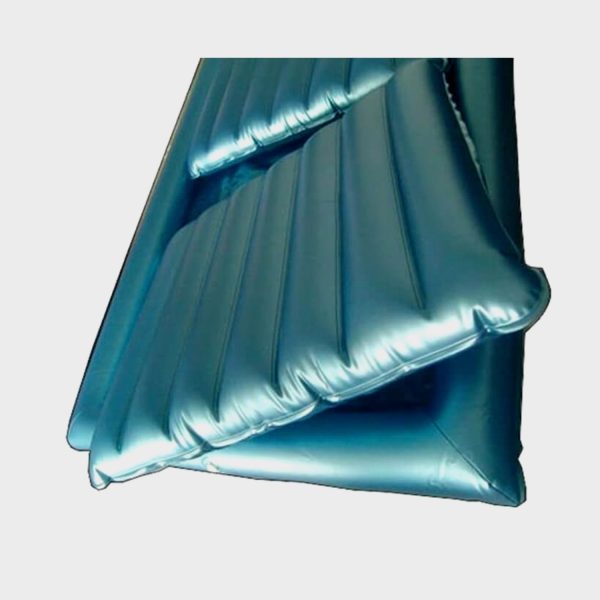 Ishnee PVC Water Bed with hose and handle pump
MRP: 2,700.00
Sleeping in a waterbed may help with back pain, arthritis, and other joint issues.
Provides full-contour support to your back and spine, reducing the pressure on your joints and muscles.
Expert's Advice

Water bed prevents bed sores however air mattresses are recommended for patients who are bed ridden.
Description
Non-Return Valve to Prevent Back Flow.
Single Piece Die Made.
Medical Grade P.V.C
Non-Toxic / Hypoallergenic
Re-Enforcements to Maintain the Shape.
Double Pasting on Sides to Prevent Leakage.
Washable/Easy to Clean.
Remains inside the bed frame to prevent damage from trolleys and attendants.