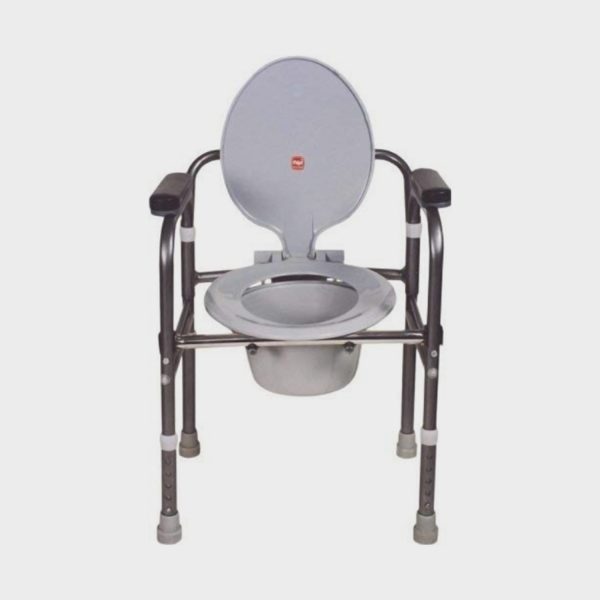 Vissco New Type Invalid Folding Commode without Castors – Universal
MRP: 5,490.00
Helps to modify a toilet to help someone unable to use a traditional toilet.
Fully adjustable in height.
Description
Made of aluminum, hence lightweight but strong.
Portable, can be easily folded and carried.
Foldable walkerette.
Western toilets are much easier on the knees, and doesn't require the strength to squat over the toilet.