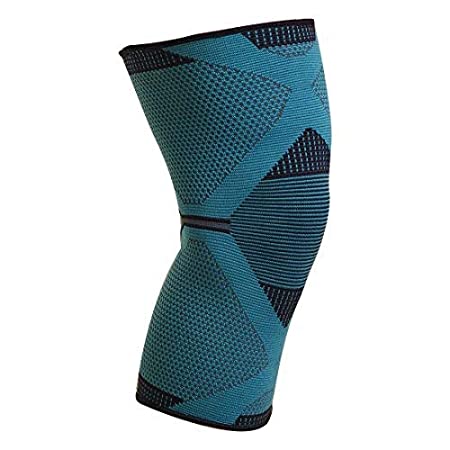 Dyna knee cap Stretchable Knee Support (Pair) Medium
MRP: 330.00
Anatomically contoured knee support with special knitting on the patella region for patella stability
Description
Additional information
Description
Made of 4-way stretchable material which gives you a softer feel, and will not leave skin indentations.
Allows full range of movements, provides stability and reduces the chances of injury.
Relieves the knee and helps you to regain mobility in a most comfortable manner.
Available Sizes in CM – S 31-35, M 35 -38, L 38-42, XL 42-46, XXL 46-51.