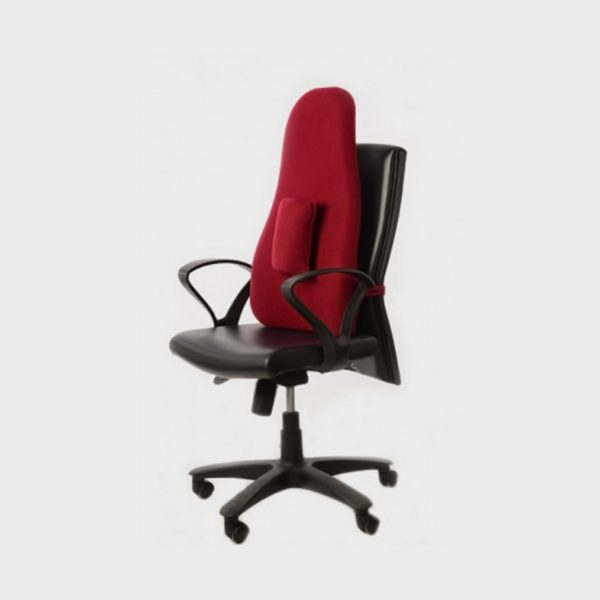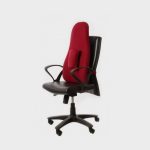 Vissco Orthopaedic Back Support
MRP: 2,930.00
Helps people suffering from chronic low back pain or postural back pain.
Improves the posture when placed on poorly designed chairs.
Description
Additional information
Description
Ergonomically designed to correct posture of the lower back.
Reduces pressure on the back muscles and helps to reduce postural back pain.
Highly portable.
Ideal for slip disc patients.
Gives soft support to the body while still allowing it to move.
Soft gel padding is provided around the joint to provide added support, comfort and protection.
Anatomically shaped, Fabrics are tested for anti fungal and anti bacterial properties.
Reduces discomfort and pain while in a seated position.
Gives spinal support when placed on any chair, auto seat, sofa, wheelchair, bed or even on the floor.