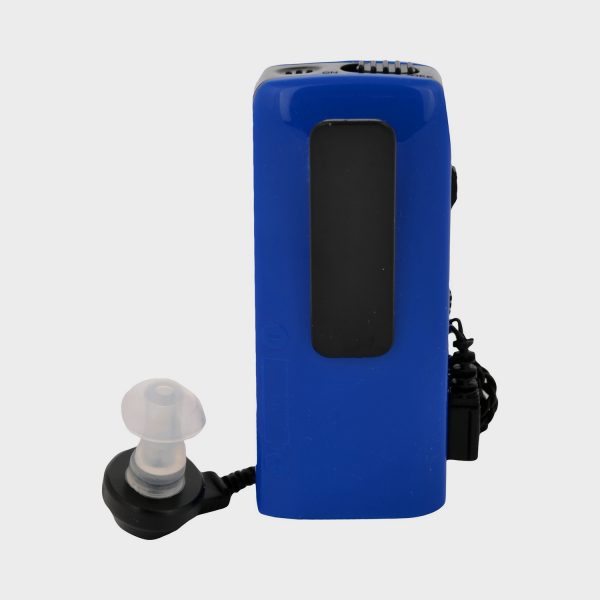 FastTech AXON F-22 Wired In-Ear Hearing Aid Set – Blue + Black (1 x AA)
MRP: 1,899.00
Voice Sound Amplifier helps people with hearing impaired problem to hear sound and voice as normal people.
Description
Also fit when you see a film, watch the play, have a meeting, or have classes, the product can help you to hear the sound clearly and loudly.
While in forest, if you want to hear very slight sound, it will be a good choice.
A good gift for elder.
This hearing aid is packaged in a nice retail box which is perfect for retailling.