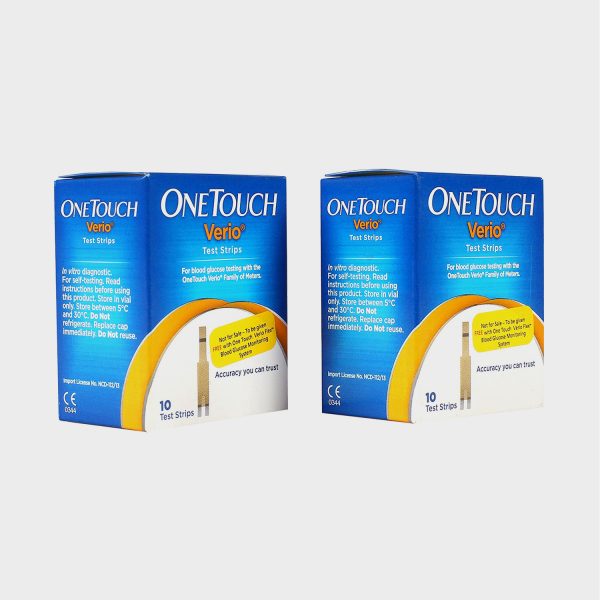 APOLLO SUGAR Apollo Diabetes Home Care Kit with One Touch Verio Flex Glucometer, 20 test strips, & Diabetes Support Services Glucometer (White)
MRP: 3,479.00
Helps in testing the sugar levels in the blood at home without any hustle.
Description
Provides accurate and reliable results.
Can be measured indoors and outdoors as well.
Cost effective diabetes care.
Personalized & optimized treatment with intervention at the right time.
No need to record blood sugar reading values.
Can be used for both type 1 and 2 diabetes.
Fully interconnected with dynamic diabetes management tool.