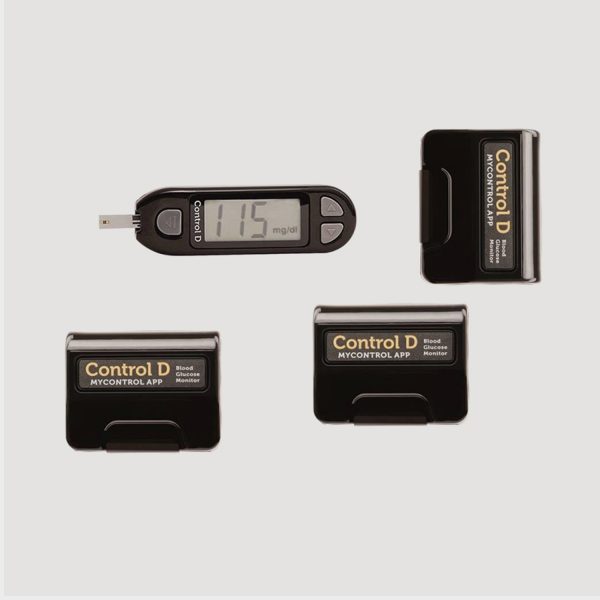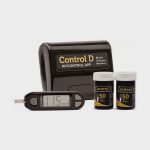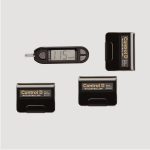 Control D Comfort Lancing Device (White)
MRP: 249.00
Lancing Device is used to prick the skin for drawing blood sample for testing Blood glucose levels.
5 Depth setting, Comfort Grip.
Internal Vibration Control System (IVCS) Technology for pain free testing.
Universal design to fit all round lancets.
Description
Designed to give maximum comfort to the patients, by controlling the vibration of the internal mechanism that holds the lancet.
Includes a professionally engineered Internal Vibration Control System (IVCS) that dramatically
reduces the vibration within the device and controls the movement of the lancet needle tip when fired.
The Lancets are inserted inside the lancing device, loaded, set to a puncture depth and used to get the blood sample.