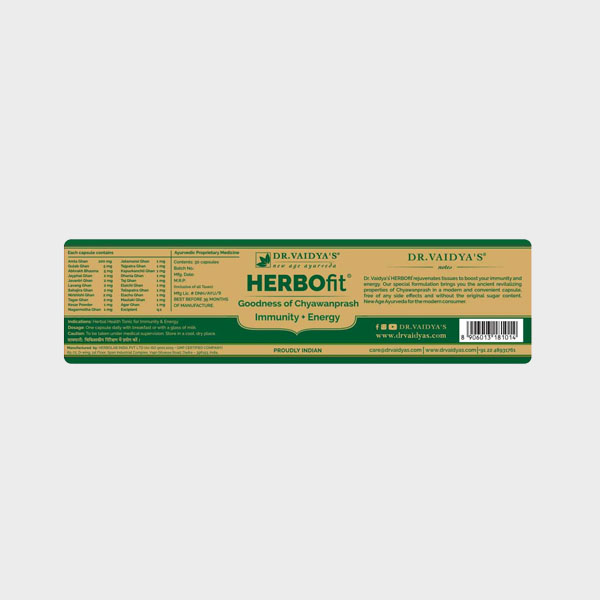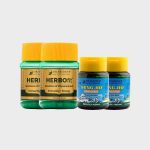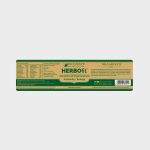 Immunity Essential Pack : Ayurvedic Chyawanprash Capsules & Inhalant
MRP: 360.00
Immunity Essential Pack
Helps to boost immunity and energy.
Description
Herbofit is a concentrated extract of 21 active ingredients,used in conventional Chyawanprash.
Ayurvedic Chyawanprash in a capsule form
Helps prevent illnesses and ailments by building up the body's resistance.
Sung-Ho is an ayurvedic inhalant for a cold that helps with congestion and sinus.
All in one and can replace sinus medicines.
By inhaling the 16 herbs and oil combination one can feel instant relief .
Clear your blocked nose and feel the nasal tract open up.
Net Quantity:
Herbofit: 30 N X 2 (Capsules)
Sung Ho: 10 g X 2