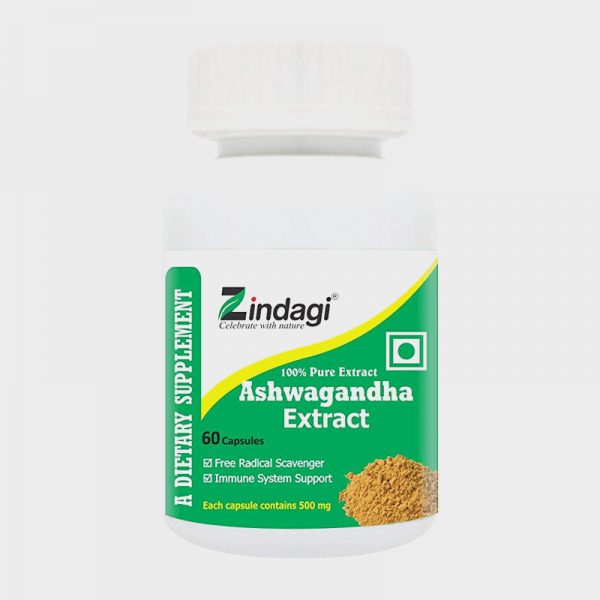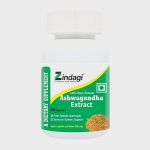 Zindagi Ashwagandha Capsules – Health Supplement For Diabetic
MRP: 382.00
Helps to boost energy levels and stamina
Helps maintain youth, both mentally and physically.
Description
Helps in improving the immune system and stamina along with enhanced energy levels.
Has Stress relieving property.
Supports antianxiety, relieves stress  and chronic fatigue
Directions of Use:
Take 1 Capsule In the Morning & 1 Capsule in the Evening Before or After Food With A Glass Full Of Water.