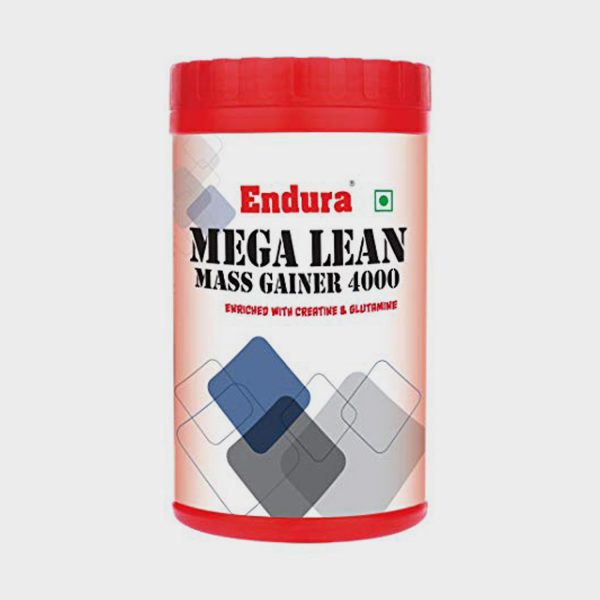 Endura Mega Lean Mass Enriched with Creatine & Glutamine | Mass Gainer | Lean Gainer | 42 g. Carbohydrate, (400 g)
MRP: 675.00
Well-balanced composition of protein, carbohydrate, fats, creatine, glutamine, minerals & vitamin.
Consists of soya, whey, and casein.
Description
Rich source of amino acids that aid in muscle gain and fast volumisation.
Stimulates the secretion of growth hormones for improved muscle growth.
Reduces muscle fatigue.
Maintains energy level, maximize the muscle growth and recovery.