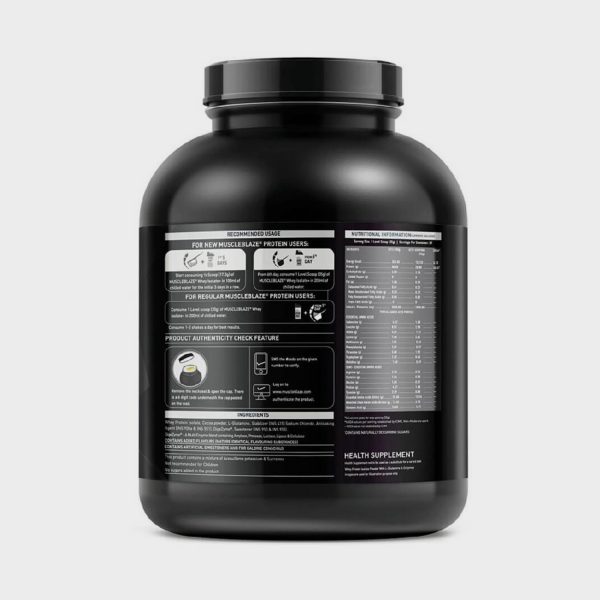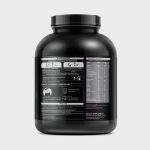 MuscleBlaze Whey Isolate+ 2 KG
Brand/Mfr. : MuscleBlaze
Product Highlights
Helps gain lean muscle mass and speeds up muscle recovery.
Reduces the loss of muscle tissue and increases energy level
FREE shipping on all orders
Description
A mix of 28g protein and added glutamine for faster recovery.
Speeds up muscle synthesis post-recovery with a release of amino acids – 6.1g BCAAs and 13.1g EAAs.
Product comes with added Digezyme which is a multi-enzyme blend including Amylase, Protease, Lactase, Lipase, and Cellulase which enhance the digestibility of protein.
Comes with 1g of added glutamine and 5.9g of glutamine & glutamic acid which improves rate of absorption, thereby providing faster recovery and results.