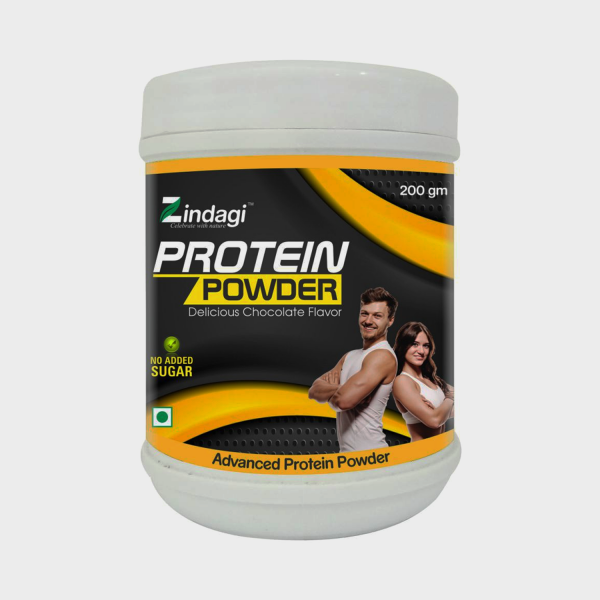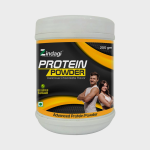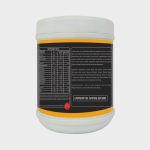 Zindagi Protein Powder for Adult – Whey Protein Powder – Health Supplements for Adult – Sugar Free Nutrition Drink (200 Gm)
Brand/Mfr. : Zindagi
Product Highlights
A nutritional natural health supplement for adults which promotes overall health and well being.
FREE shipping on all orders
MRP:
Description
Contains a combination of herbal ingredients, macro and micronutrients that bridge essential nutritional gaps.
Macronutrients provide energy, promote growth and development and regulate body functions
Micronutrients meet the additional nutritional demands at various physiological stages.
Naturally Flavored & Sweetened by stevia which makes it diabetic friendly
Superior combination of WHEY + SOY + MILK Protein
Scientifically designed for adults to help them keep strong and healthy which also helps to support recovery & immunity power
Supports healthy growth and development
Contains Maltodextrin, Cocoa Solids, Whey Protein, Protein Isolate, Milk Solids, Malt Extract, Stevia Leaf Extract, Flavors (Natural Nature-Identical and Chocolate Artificial Flavoring Substances), Vitamin A, Vitamin C, Vitamin D3, Vitamin B1, Vitamin B2, Calcium, Iron, Zinc & Minerals.
Directions for Use:
Take a cup of lukewarm / cold milk
Add 1-2 heaped teaspoons
Stir briskly until mixed well
No need to add sugar.