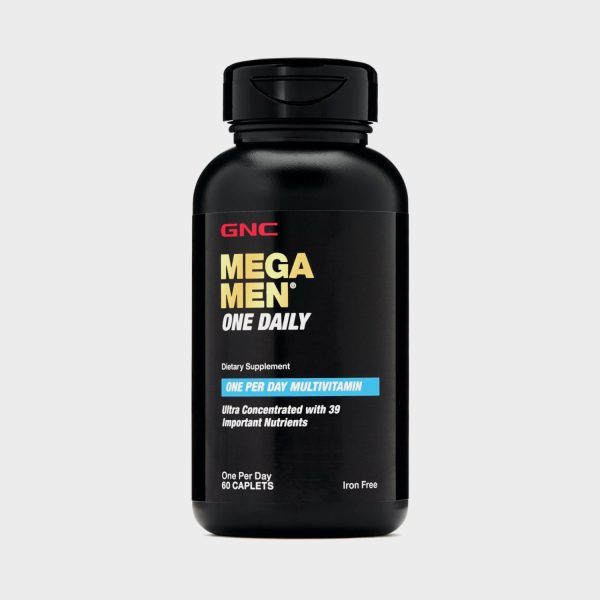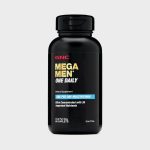 GNC Mega Men One Daily Multivitamin (60 Caplets)
Brand/Mfr. : GNC
Product Highlights
Supports your needs of vitamins and minerals daily requirements.
Includes 37 nutrients encourage men's immune, brain and eye's health.
FREE shipping on all orders
Description
Amino acids and Electrolytes fuels muscle performance.
Vitamin B supports energy production and metabolism.
Multivitamins and antioxidants improves heart health, prostate and circulatory support.
Contains electrolytes to replace those lost after a workout.
Advanced health blends for immune health and brain support.