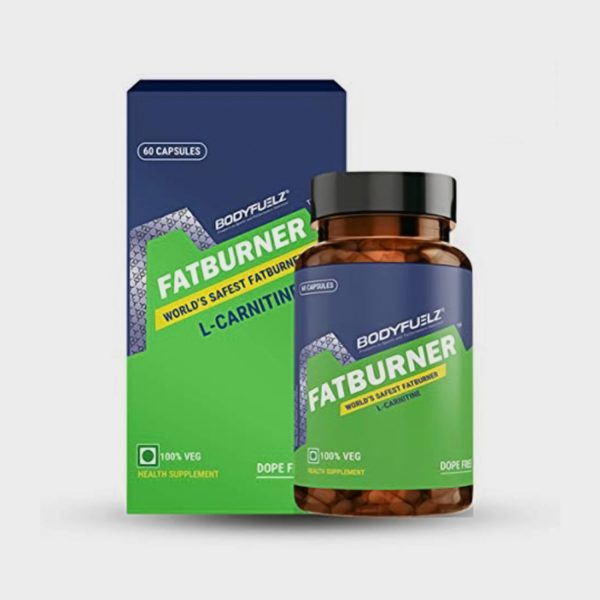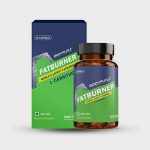 Bodyfuelz Fatburner 60 Capsules
Brand/Mfr. : Bodyfuelz
Product Highlights
Weight loss supplement containing L-Carnitine which plays an essential role in the body's energy metabolism.
Transports the fats to the liver where it is burnt for providing energy to the body.
FREE shipping on all orders
Description
L-Carnitine is formed naturally in the body in small amounts.
Helps to regulate a healthy body weight and favours muscle development.
It is 100% safe and natural!
Increases Fat Burning, which aids in weight management.
Reduces the sensation of hunger.
Lowers Cholesterol & Triglycerides.
Enhances exercise performance.
Improves Cardio Vascular health.
Maintains Healthy Brain Function.
Boost immune system.