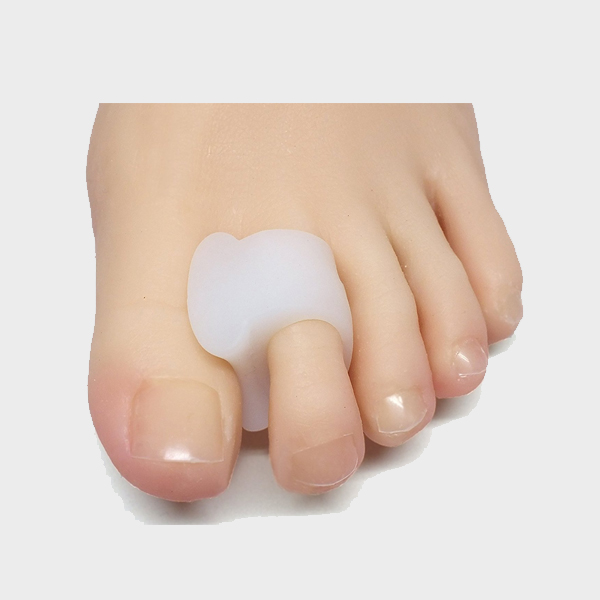 Sozzumi 1 Pair Double Hole Universal Size Silicone Gel Foot Fingers
MRP: 600.00
Designed for people who suffer from hallux valgus.
Description
Can relieve pain from bent fingers, overlapping fingers and hallux valgus.
Increase circulation Straighten bent toes. Realign Joint. Improve balance. Improve foot strength. Bunion relief. Toe Straighteners.Great for Yoga,Runners, Dancers, Fitness,and etc.
Small and exquisite appearance, it is convenient to carry.
Silica gel material, it is soft and comfortable.