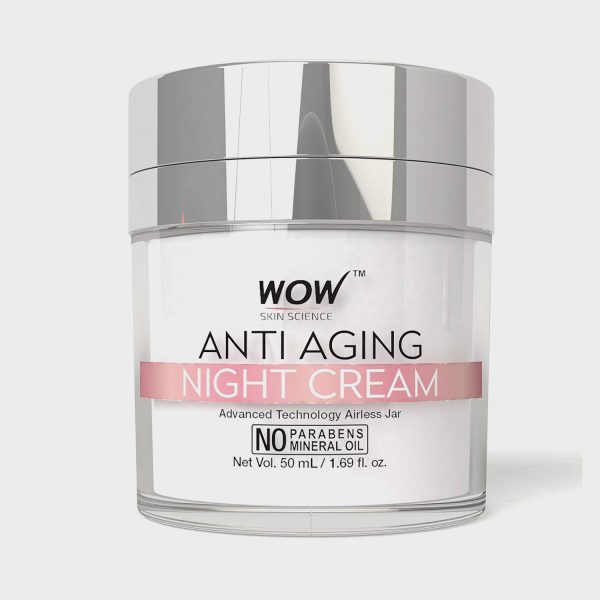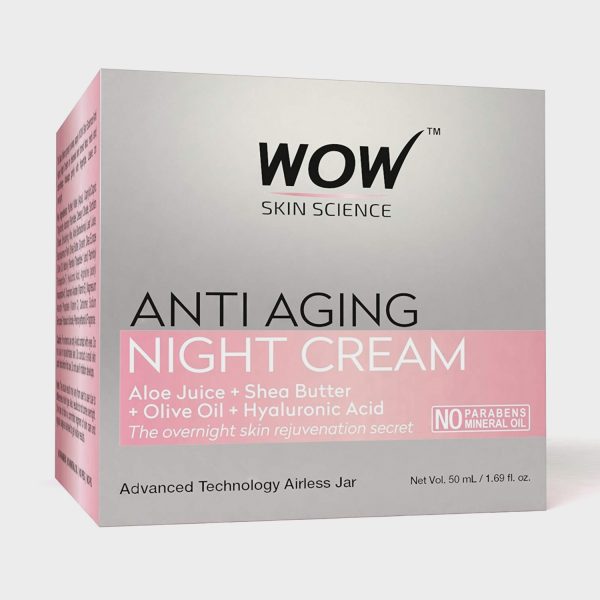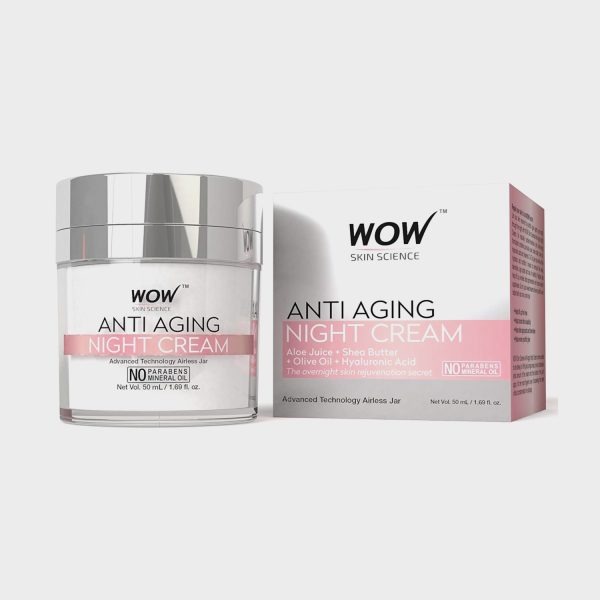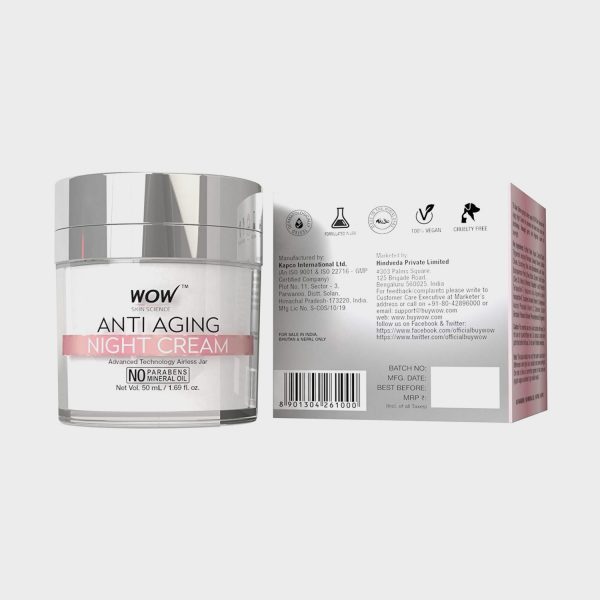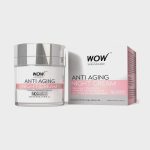 WOW Skin Science Anti Aging Daily Night Cream – 50 Ml
MRP: 649.00
Powered with bioactives moisturizes, repairs & rejuvenates the skin overnight
Delivers intensive & nightlong anti aging skin care.
Description
Helps boost the skin elasticity, firm up the skin, fill up fine lines, fade age spots and evoke glow.
Clinically proven to boost collagen production from under the skin and stimulate skin repairs
Also contains other premium antiaging bioactives like Hyaluronic Acid, Aloe Leaf Juice, Shea Butter, Olive Oil and Vitamins C & E.
Totally free of harmful parabens, propylene glycol, polysorbate
Suits all skin types.