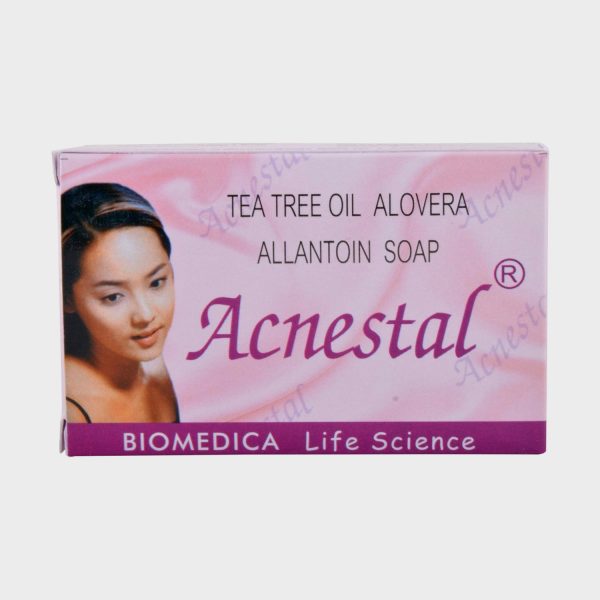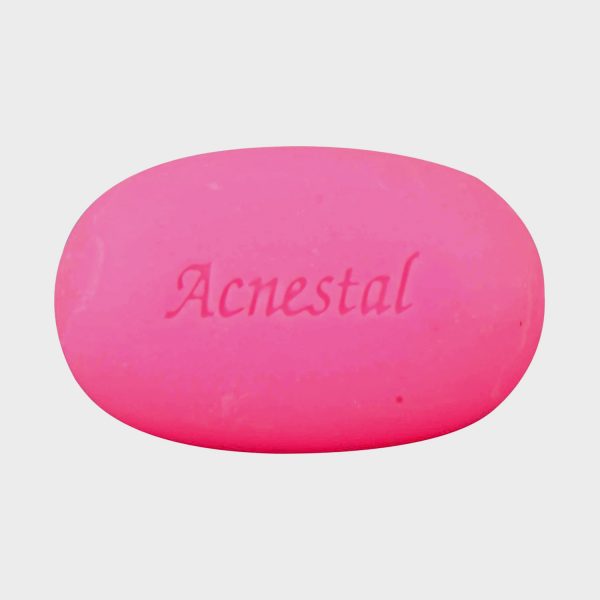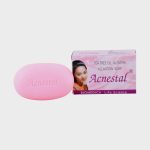 Acnestal Soap
Brand/Mfr. : Biomedica
Product Highlights
Reduces and prevents acne.
Removes Blackheads, moisturizes the skin.
Makes skin soft and supple.
Expert's Advice

Use it twice per day.
FREE shipping on all orders
Description
Contains Tea Tree Oil, Aloe Vera, and Allant oil.
Helps to treat and prevent acne.
Apply soap on face and shoulder areas.
Leave it for a minute.
Wash with water and gently dry the area.
Wash your face and neck area 2- 3 times a day for best results.