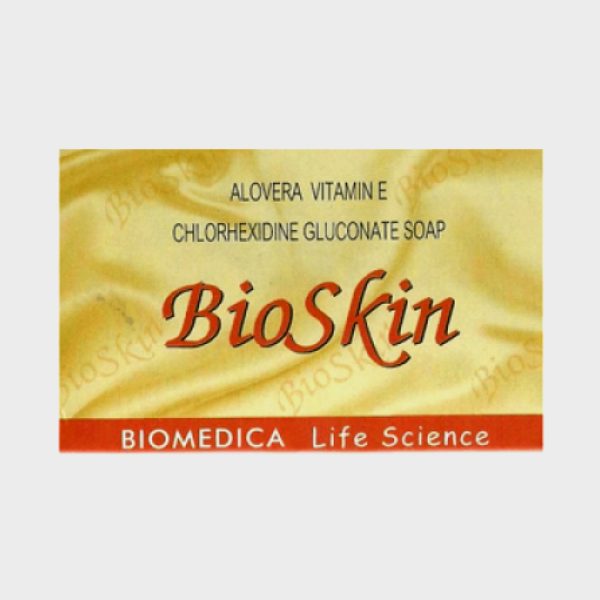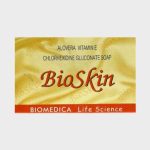 Bioskin Soap 75g
MRP: 110.00
Soap contains Chlorohexidine Gluconate, Aloe Vera, and Vitamin E.
Protects the skin from microbes and prevents skin infection.
Description
Chlorhexidine gluconate: Acts as an antiseptic that fights bacteria. It cleanse the skin to prevent infection
Aloe vera: Effectively heal chronic skin problems, such as psoriasis, acne, and eczema
Vitamin E: Protects against sun damage, reduces signs of aging including fine lines, wrinkles, and brown spots.
Keeps away from bad odour
Helps to maintain skin soft.
Bioskin Soap Unboxing Video