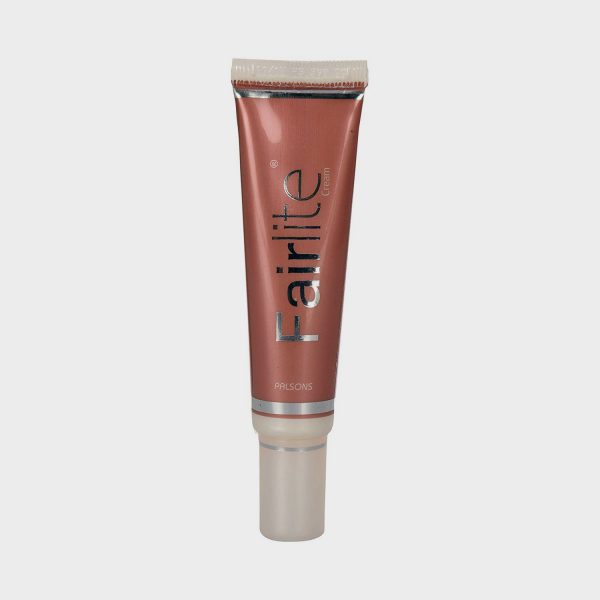 Fairlite Cream
Brand/Mfr. : Fairlite
Product Highlights
Controls day time Melanogenesis.
Reduces appearance of dark spots.
Lightens overall skin tone & provides skin tone uniformity.
Prevents oxidative stress on skin.
Provides broad spectrum protection against UV radiation (both UV A & UV B).
Safe & effective for long term use.
Expert's Advice

Use in the day time for skin lightening. Can be combined with the skin lightening night cream at night. Please make sure you use your sunscreen after applying this cream.
FREE shipping on all orders
MRP: 481.00
Description
Product Details:
Fairlite is India's 1st Anti Melasma Day Cream, which prevents Melasma during the day by controlling the process of melanogenesis and protecting from harmful UV rays and pollution. Fairlite inhibits the hyper-production of melanin. Phenylethyl Resorcinol, one of the potent tyrosinase inhibitors, prevents hyper production of melanin by melanocytes. Fairlite also provides broad-spectrum sun protection with SPF-50+
Direction for Use:
Fairlite should be applied on washed & dried face.
A uniform layer of Fairlite should be applied and rubbed gently until completely absorbed into the skin.
Fairlite has to be applied twice daily – in the morning and again in the afternoon.