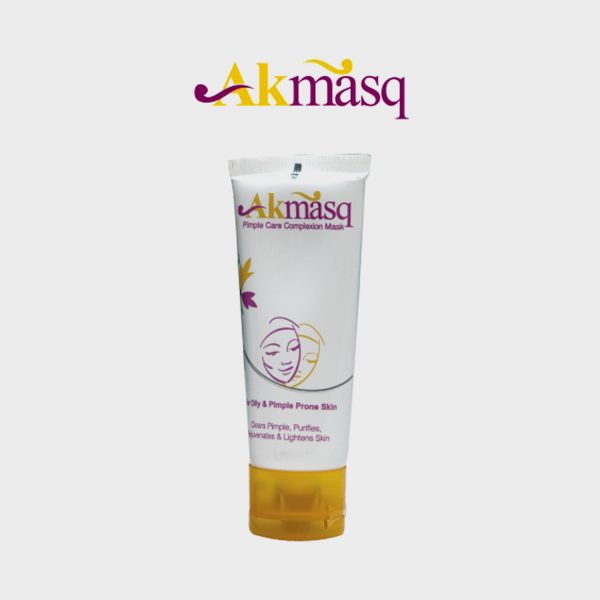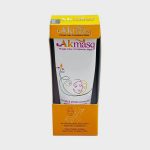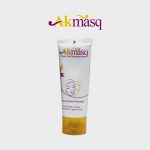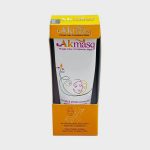 AKMASQ PIMPLE CARE COMPLEXION MASK
MRP: 199.00
Rejuvenating pimple care facial mask.
Absorbs oil, gently cleanses without any irritation.
Expert's Advice

Clay based for temporary but instant boost of freshness to face
Description
This mask is a natural and innovative approach in pimple care and complexion care.
Tea tree oil provides antibacterial action
Chandan and turmeric improves complexion and removes acne marks.
Cucumber gives cooling and soothing feel.
Vit. -E and pro-Vit. B5 have healing properties.
Thrice a week application of this mask will give you freshness and free from oiliness throughout the day and will improve complexion remarkably giving glow to the skin.
Instant drying and cooling effect.
Ingredients -Tea tree oil, Chandan, Turmeric, Pro-Vit. B5, Cucumber.