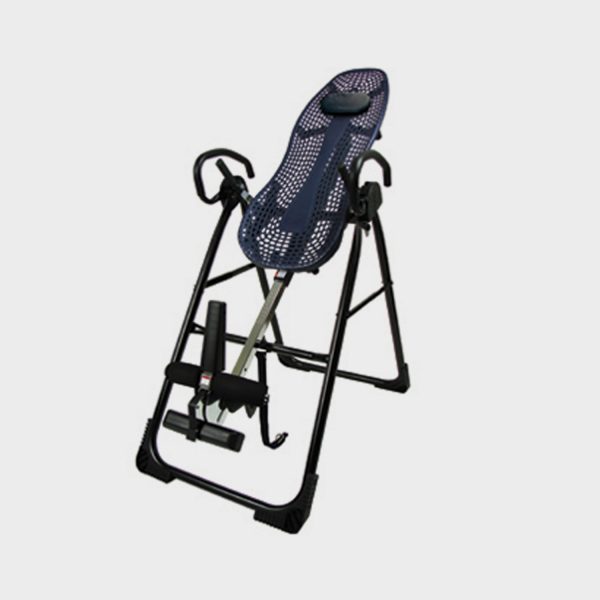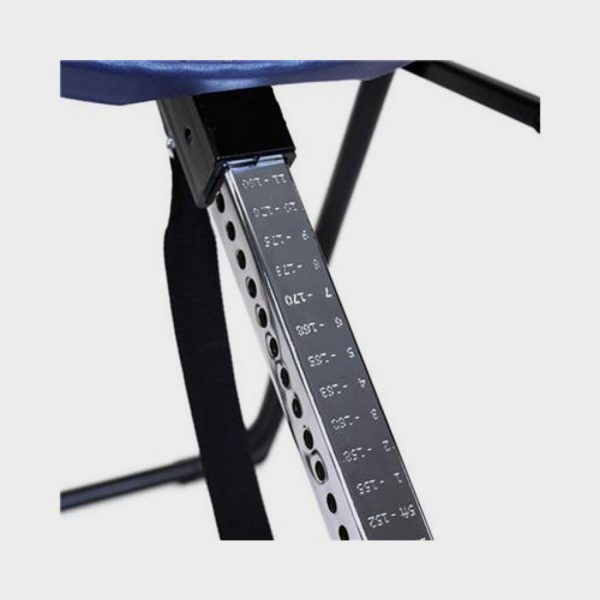 AIBI Teeter Hang Ups Inversion Therapy Table
Brand/Mfr. : AIBI
Product Highlights
Inversion therapy puts gravity to work for you by placing your body in line to relieve many forms of back and neck pain.
Re-hydrates discs, reduces nerve pressure, realign weight bearing skeleton and rejuvenate joint flexibility and range of movement.
FREE shipping on all orders
MRP: 46,756.00
Description
Offers easy assembly, stable base, and smooth, quiet rotation.
In just a few minutes a day, you can experience temporary relief of back pain, improved posture through better alignment, stimulated circulation and reduced stress.
Follow the natural curves of the back for a more comfortable and effective inversion experience.
New Flex Technology allows the table bed to move with you while performing stretches and exercises with ease and precision.
Improves lymph flow for a stronger immune system.
Supplies oxygen to the brain.
Reduces the effects of ageing caused by Gravity.
Enables the body to stretch.
Corrects minor skeletal misalignments.
Reduce muscle pain.
Provides balance and orientation training.