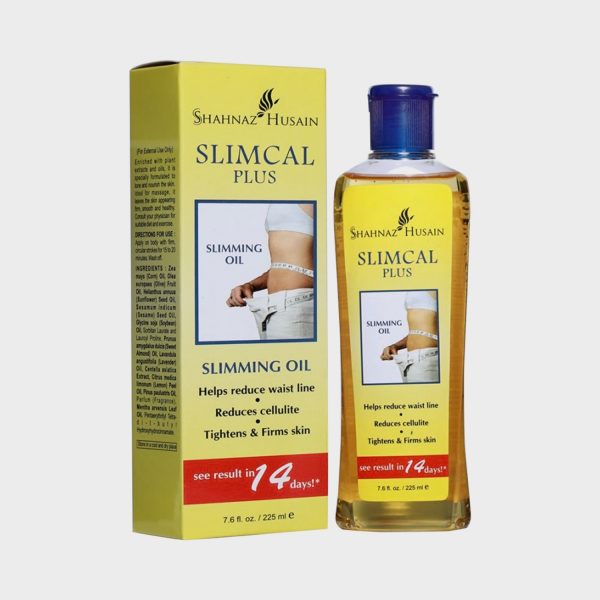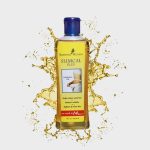 Shahnaz Husain Slimcal Plus Slimming Oil (225 ml)
MRP: 610.00
Ideal for massage.
The skin appears firm, smooth & healthy.
Description
Getting in shape is easy and effortless with this oil.
Specially formulated to tone and nourish the skin.
Enriched with plant extracts and oils
Application of this oil with suitable diet and exercise gives better results
Apply on body in firm, circular movements for 15 to 20 minutes.
Massage regularly twice a day.
Wash off after 1-2 hours.