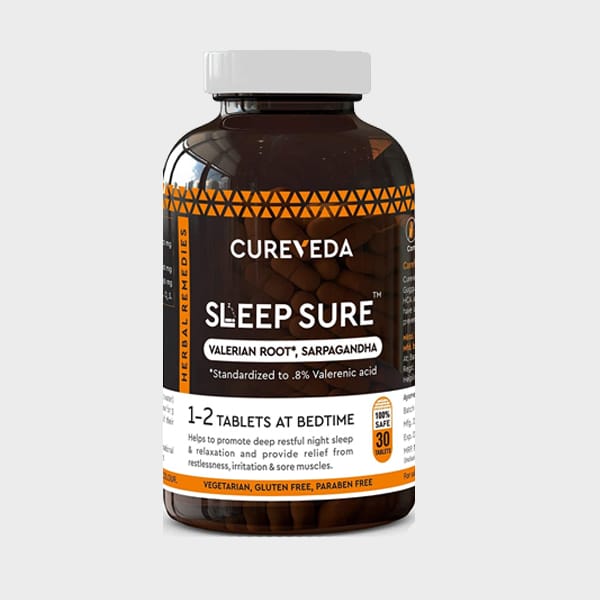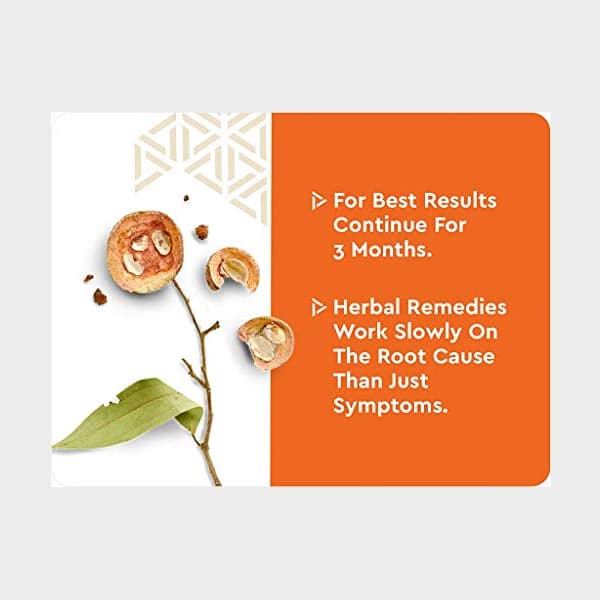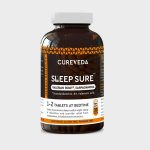 Cureveda sleep sure 30 vegetarian tablets
MRP: 995.00
Deep sleep, in sleepless nights, insomnia, regularizing sleep cycle and keeping the mind relaxed.
Contains herbs which help to cope with restlessness & headaches.
Promotes tranquility, calming effect & relaxation.
Description
Triple action synergistic formula for sleep latency, calmness of mind, and tranquil rest.
Blend of herbs Valerian Root and Sarpagandha helps to cope with sleep disorders like restlessness & headache.
Jatamansi promotes calming effect, awareness & relaxation.
Non-habit forming and does not alter normal brain function.
Valyrian Root is the leading ingredient.
Standard researched and established dose of taking Valyrian root is 450mg/day for an extract that contains .8-1% valerenic acid.
Take 1-2 tablets with water, an hour before bed time, or as advised by the physician.
Helps to restore the natural cycle of sleep after 1 month of continuous use.
Continue up to 3 months for best results.
Avoid use of gadgets emitting blue light, 1 hour before bed time.
100% herbal, safe for long term use, no side effects.