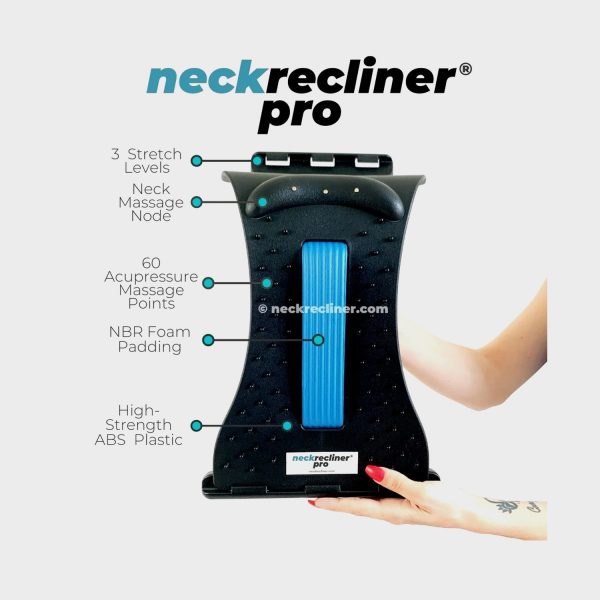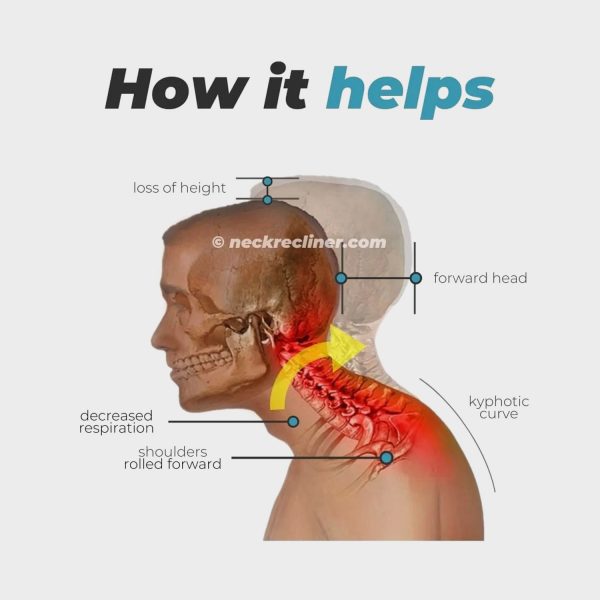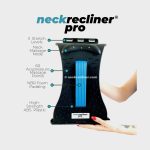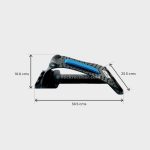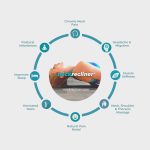 NeckRecliner Cervical & Thoracic Stretcher
MRP: 5,303.34
Small, Lightweight multi-level neck and thoracic traction device .
Helps relieve neck, shoulder and upper back pain due to tight muscles, excessive flexion and poor spine alignment.
Description
Improves blood flow.
Helps relieve herniated, Bulging disc pain and stenosis.
Prevents and treats cervical spondylosis.
Oxygenates muscles, ligaments and tendons.
Helps ease cervical ligament calcification.
Relieves pinched nerves.
Relieves pressure and stiffness.
Corrects postural imbalance.
Improves flexibility in shoulder and neck muscles.
Improves sleep.
Portable design.