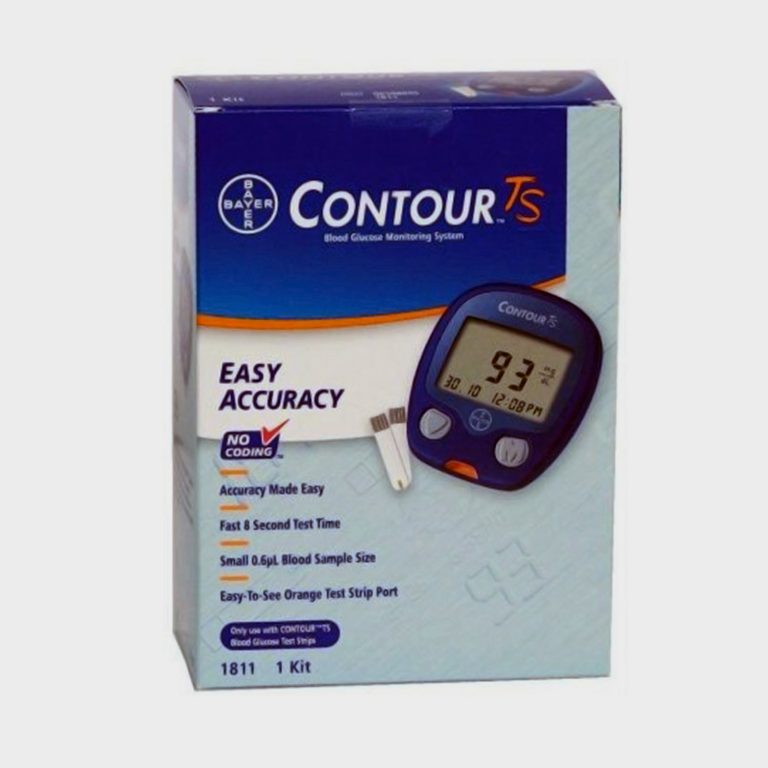 Brand: BAYER
Quick View
Buy Now
Gives you accurate results and keeps you updated with the accurate glucose level in your blood.
Simple to use Glucometer.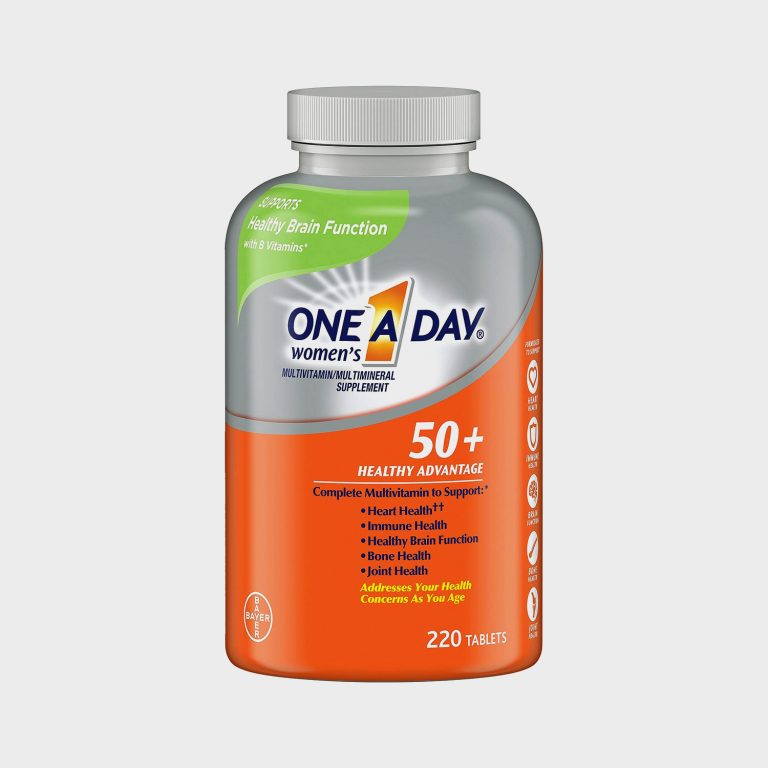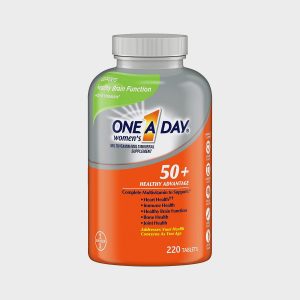 Brand: BAYER
Quick View
Buy Now
Offers a wide variety of key nutrients in an easy to take, daily tablet.
Specially formulated to support six key concerns of aging heart health, energy & metabolism, eye health, healthy brain function, bone health, and immune health.