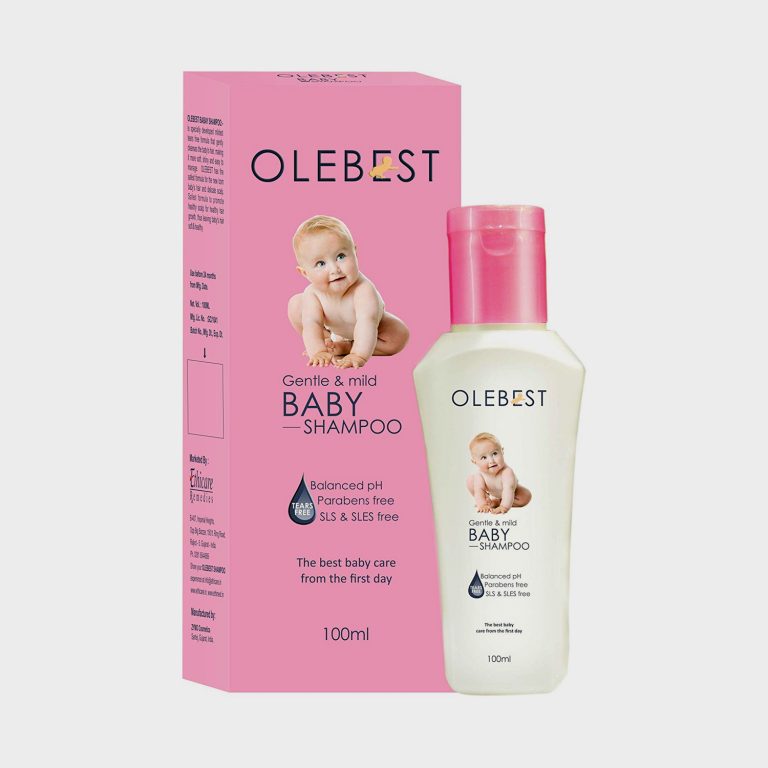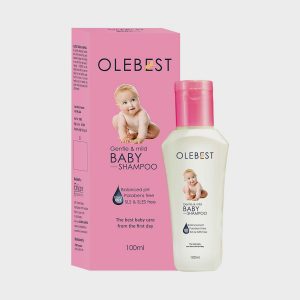 Brand: Ethicare
Buy Now
The best baby care from the first day.
Gentle and Mild Baby shampoo.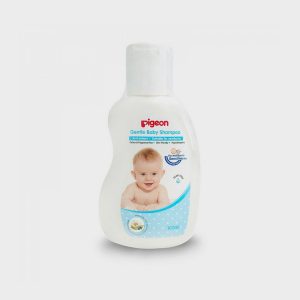 Brand: Pigeon
Buy Now
Enriched with the goodness of Olive Oil, Rosehip Oil and Chamomile Extract.
Cleans and conditions baby's delicate hair.
Brand: Sebamed
Buy Now
Ideal for cleansing and care for the fine hair and delicate scalp of babies and children.
Minimizes the risk of dryness or irritation.