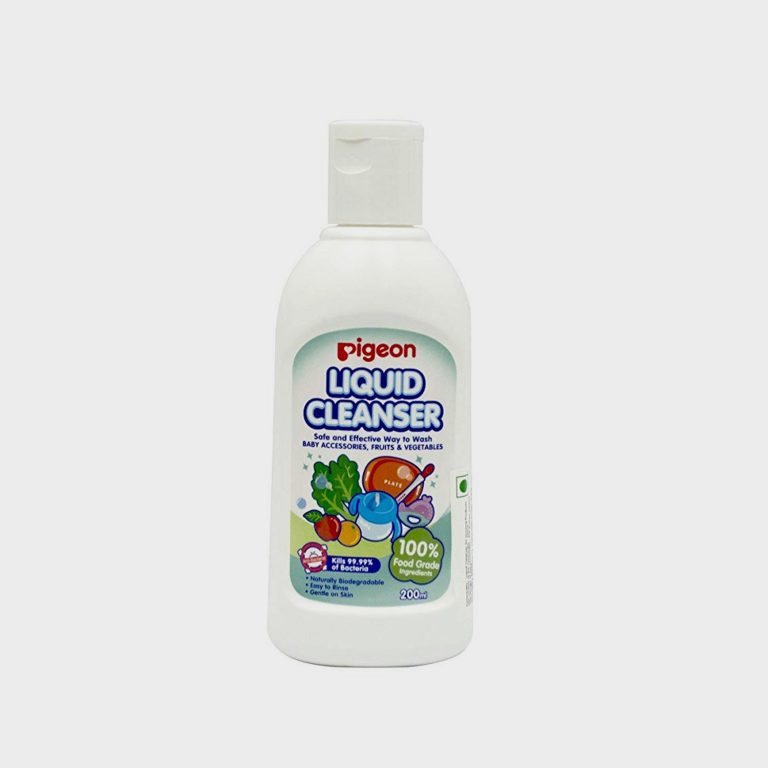 Brand: Pigeon
Buy Now
Ideal for cleaning Nursing Bottles, Nipples, Pacifiers, Feeding Accessories, Toys as well as food such as Vegetables, Fruits, etc.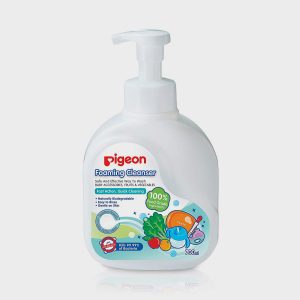 Brand: Pigeon
Buy Now
Liquid Cleanser Foam type is the ultimate natural cleanser and is essential for baby's health.
Kills 99.99% Bacteria It is made from 100% food grade (Edible) Ingredients.