-31%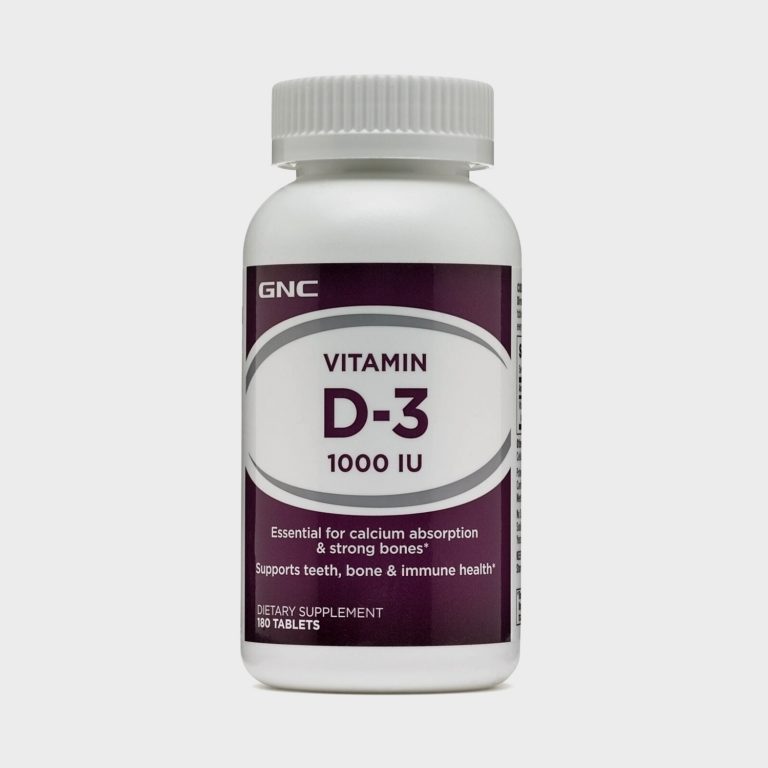 Brand: GNC
Buy Now
Important for bone and teeth strength.
Increase calcium level, immunity and gives strength.
-44%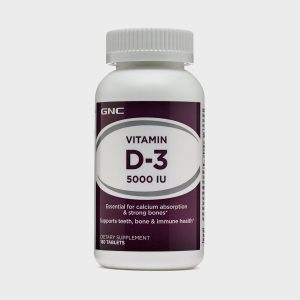 Brand: GNC
Buy Now
Essential for calcium absorption & strong bones.
Supports teeth, bone & immune health.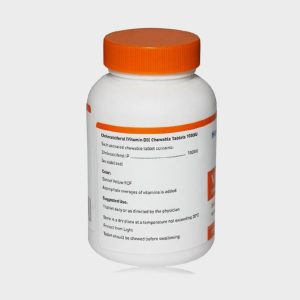 Brand: HealthViva
Buy Now
Premium Vegetarian dietary supplement for adults who do not get enough vitamin D from sun exposure.