Brand: Vissco
Quick View
Buy Now
Used for below-the-knee traction as it aids to heal fractures.
For relief of muscle spasm in low back pain.
For immobilization of septic joints Post hip injury & surgery.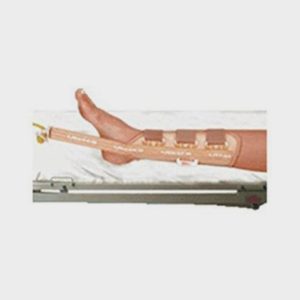 Brand: Vissco
Quick View
Buy Now
Best used for foot ailments and to treat fractures.
Compact and ideal solution in case of emergencies.