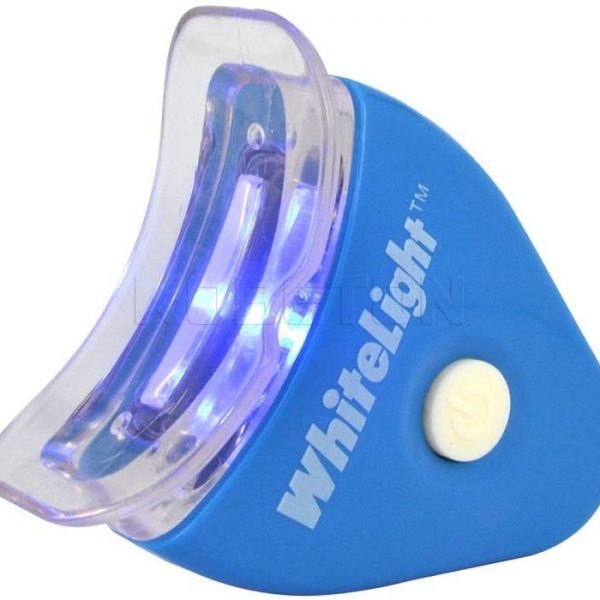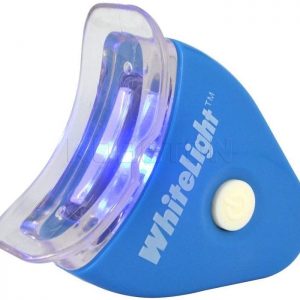 Buy Now
Tooth polisher provides professional results at home.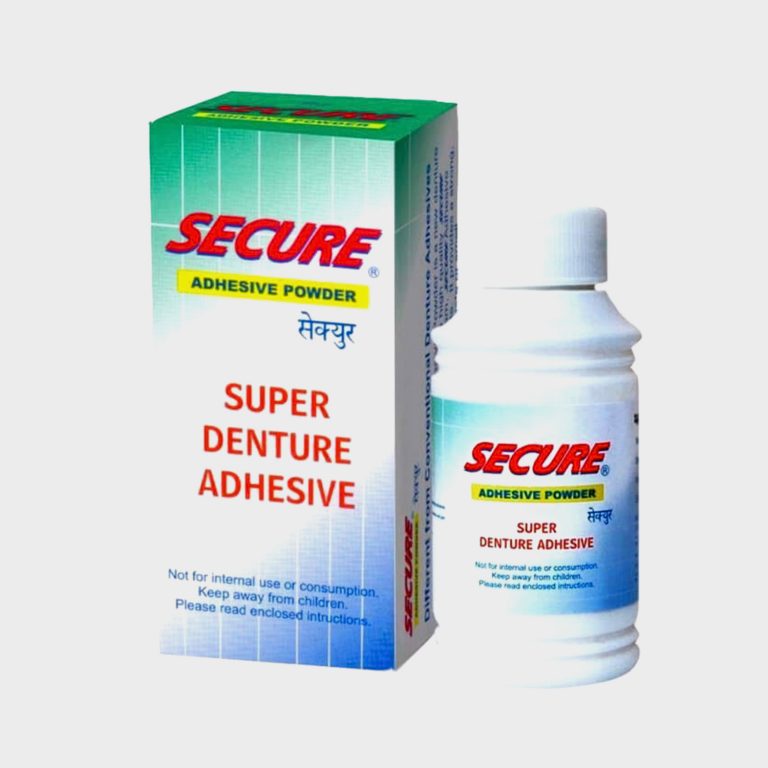 Brand: Group Pharma
Buy Now
Holds dentures strongly for up to 12 hours.
Insoluble in liquids or saliva.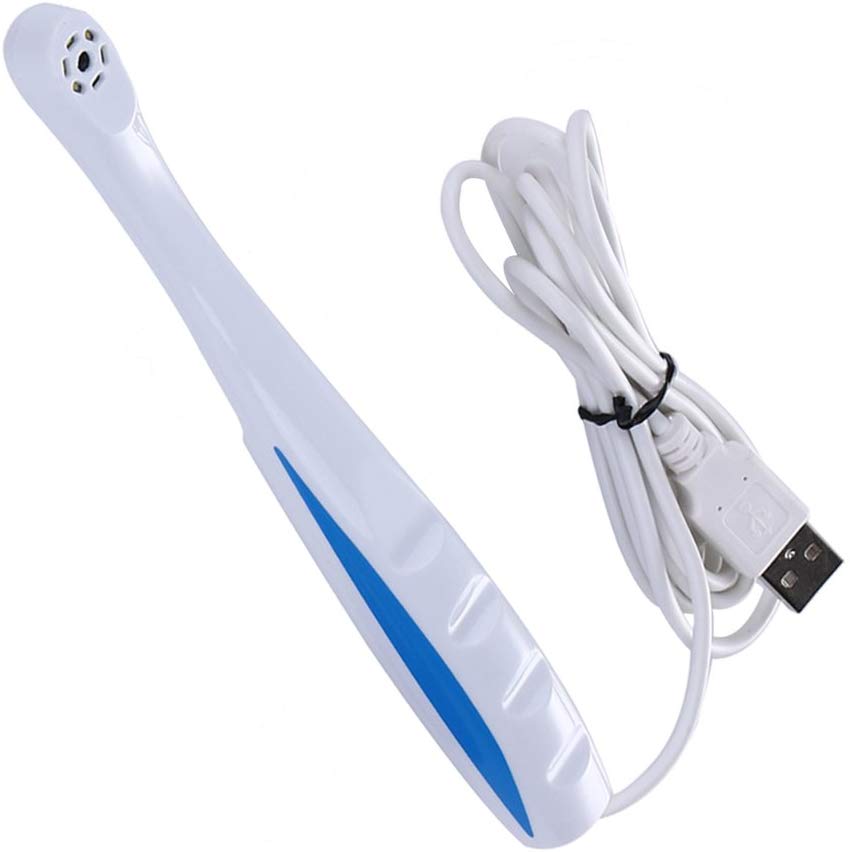 Buy Now
Intraoral dental camera.
Can check intraoral teeth, leather, thickness of the pores, congestion, skin texture, aging, pigmentation, old age acne, pigmentation and other skin problems.