Brand: Flamingo
Buy Now
Provides relief from the ankle pain.
Keeps uncomfortable swelling at bay.
Prevents sports injuries, sprains and strains to the ankle.
Brand: Tynor
Buy Now
Tubular supports widely used in orthopaedic practice to provide mild compression, warmth & support to the ankle joint.
Alleviate pain and inflammation generally associated with old age, arthritis, sports etc.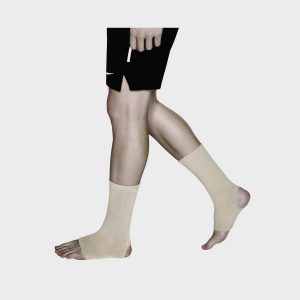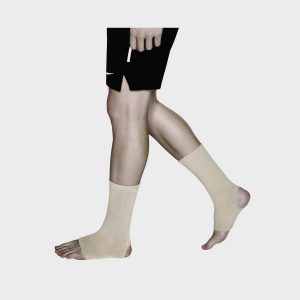 Brand: Vissco
Buy Now
Provides optimum compression and support to the ankle joint.
Reduces load on the ankle joint and helps in reducing pain.
Ligament sprain Soft tissue injury Swelling of ankle joint.