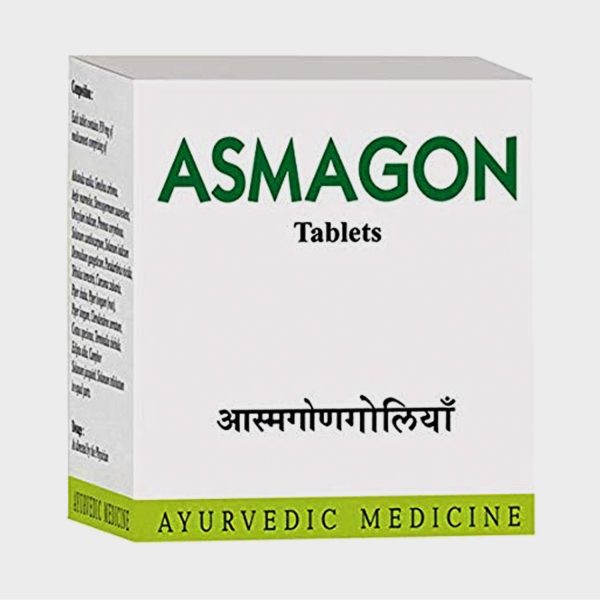 AVN Asmagon Tablets
Brand/Mfr. : AVN
Product Highlights
Builds resistance against Respiratory pathogens
Prevent recurrent respiratory problems
Controls chronic cough.
Helps prevent asthmatic attacks.
FREE shipping on all orders
MRP: 450.00
Description
Indications
Bronchial Asthma- as a preventive.
nagging respiratory problems.
As an adjuvant in Primary Complex/TB.
Dosage – Children-2 tablets twice daily, Adults-two to three tablets twice daily.
To be used for 6 to 12 months for chronic patients.