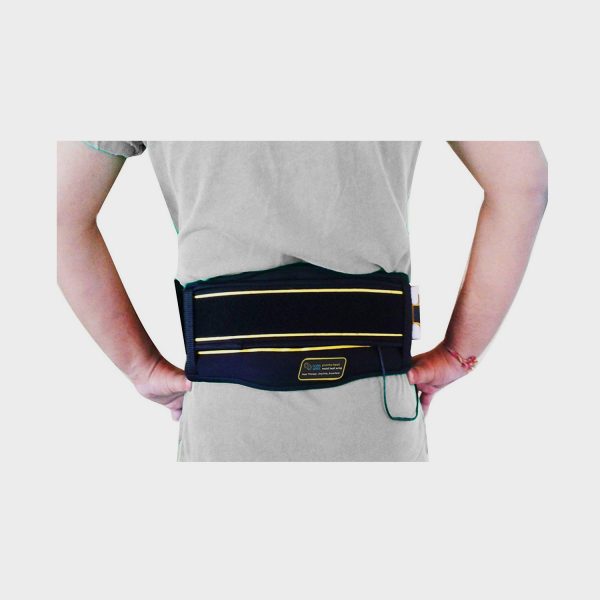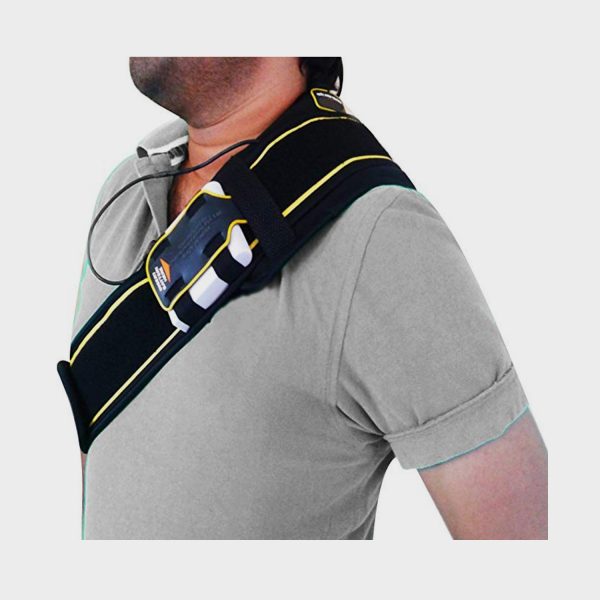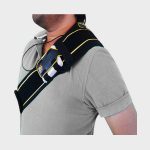 Climaware Prontoheat Universal Wrap
Brand/Mfr. : Climaware
Product Highlights
Experience relief on-the-go with this portable and travel-friendly device.
Deep tissue relaxation and comfort with moist and dry heat.
FREE shipping on all orders
MRP: 4,550.00
Description
Climaware Prontoheat Universal Wrap
Neoprene design concentrates the heat for deeper penetration.
Optimized for your safety and needs with three adjustable levels of heat.
Comes with smart in-built overheating protection.
Ultimate wearing comfort with sweat-free materials and freedom of movement with easy one-step strapping and anti-slip strap.
Relish multiple 20 minute therapy sessions throughout the day with rechargeable batteries that last for about 2 – 4 hours.
Easy to wash and clean with batteries that are detachable, latex free.