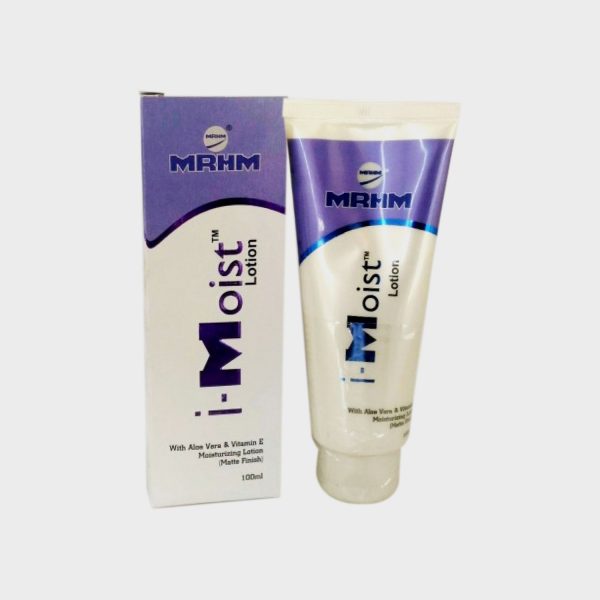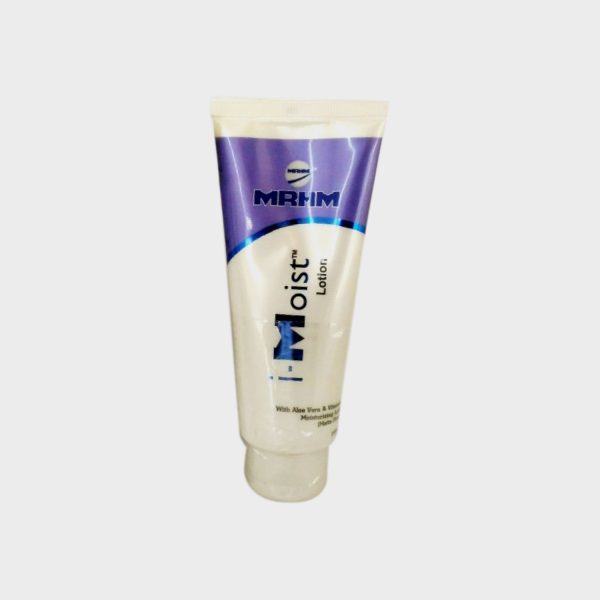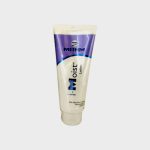 MRHM I Moist Moisturizing Lotion 100ml
MRP: 300.00
Non greasy, nonirritating and non-comedogenic.
Aloe Vera & Vitamin E moisturizing lotion.
Description
Specially formulated to soothe all types of skin.
Fast-acting, long-lasting, light-weight formula helps maintain healthy skin.
Special ingredients which are proven to bind water to skin and help prevent moisture loss.
Protects and enhances skin's natural moisture.
Apply I-Moist Lotion all over the face, neck & body
Gently massage till it get absorbed into the skin.