Brand: Ascend
Quick View
Ascend Moringa Max contains moringa which is the most nutrient dense Botanical on Earth containing over 92 verifiable cell ready nutrients including 46 anti-oxidants, 36 anti-inflammatory, vitamins, minerals, omega oils and 18 amino acids (vital proteins) including nine that are no longer present in food chain.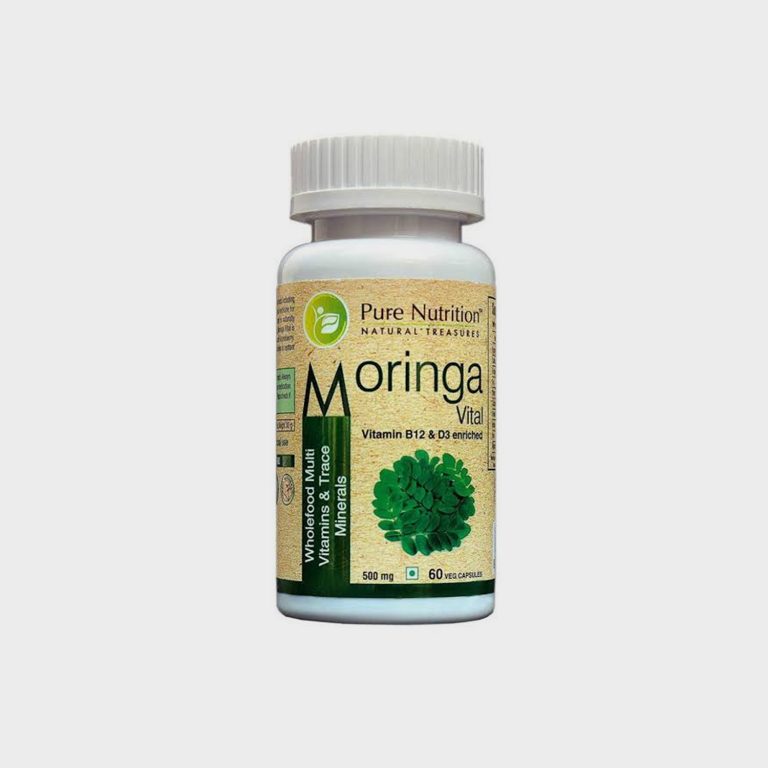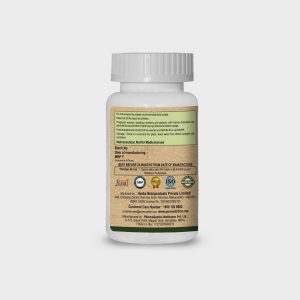 Brand: Pure Nutrition
Quick View
Buy Now
Fight inflammation and vit B12 and vit D3 deficiency
Improve digestive health.
Boost immune function.
Anti ageing & De-stressing.