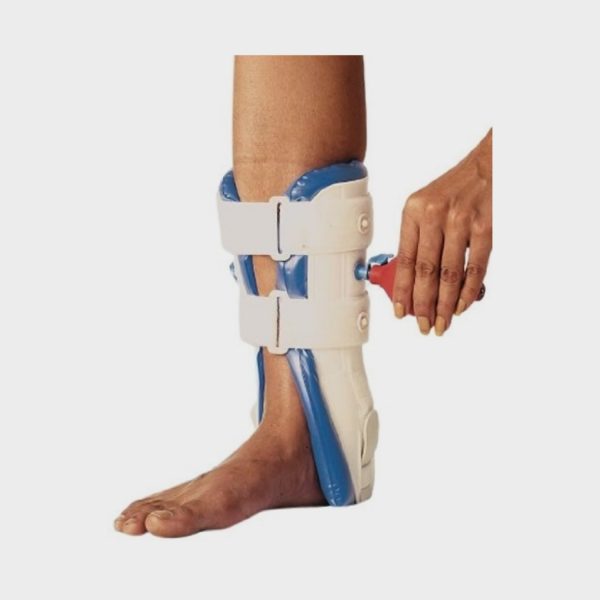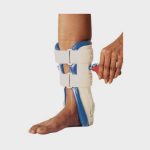 Vissco Air Ankle Stirrup Brace – Universal (Inflated)
MRP: 555.00
Supports medial and lateral ankle joints.
Improves ankle stability during sports activities.
Provides an extra level of support to help prevent ankle sprains.
Description
Perfect for sprain and after cast recovery.
External reinforcement provides a high degree of stabilization.
Limits eversion and inversion of the foot.
Designed to allow plantar and dorsal flexion.
Helpful in conditions like Achilles Tendonitis, Ankle Sprain, Ankle Tendonitis, Arch Pain, Arthritis/Osteoarthritis, Flat Foot, Fractures, Heel Pain, Heel Spurs, Metatarsalgia, Plantar Fasciitis, Swelling and Inflammation.