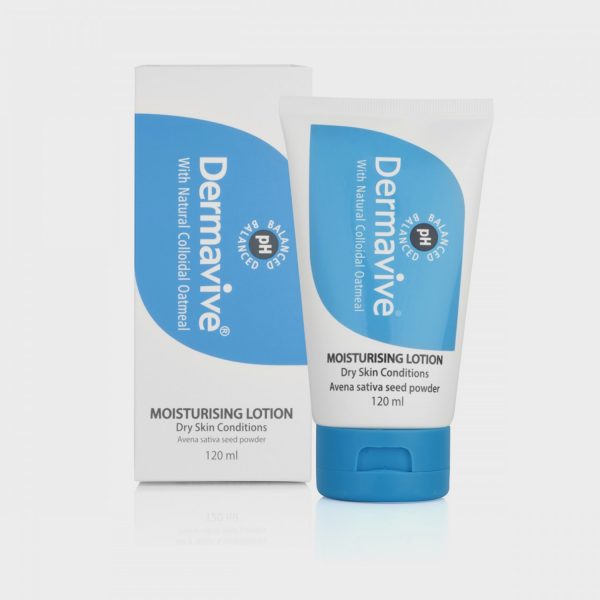 Dermavive Moisturising Lotion
MRP: 850.00
Soothes and hydrates skin without damaging cellular integrity.
Expert's Advice

This lotion is advisable for people with very dry skin, if you have scales seen on the skin this lotion will prove quite beneficial.Combining with the moisturising soap will prevent loss of natural oils during bath.
Description
Potent anti-oxidant that quenches oxidisedcells, inhibits free radicals and activates healthy skin cells.
Recommended for relieving dry skin conditions, redness in sunburnt skin, acne scars and erythema.
Reduces the appearance of stretch marks.