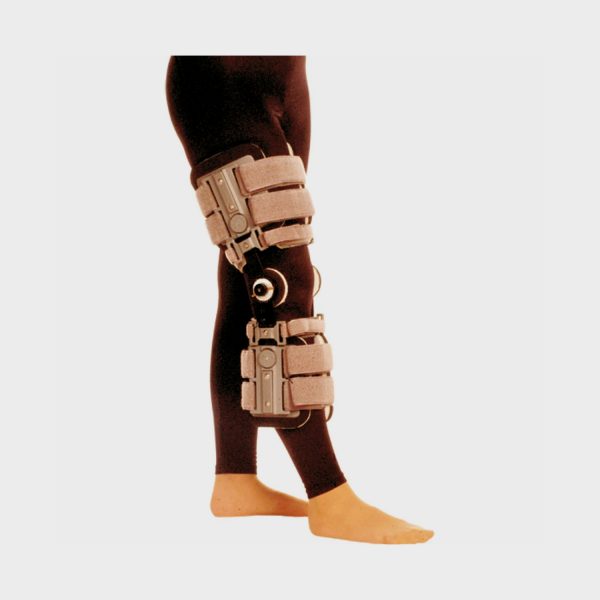 Vissco Universal Knee Brace
MRP: 3,204.00
Used for knee immobilization.
Provides great support and comfort to the knee.
Description
Designed to offer a controlled range of motion to the knee which facilitates recovery from a muscle pull, strain, ligament tear or knee operation.
Helps with knee pain and allows partial healing of the joint which makes the recovery process faster.
Internal layer of the brace is made of vinyl and the internal layer is made of cotton with high-density foam for comfort.
Height of the brace can be adjusted by loosening the dial screw and the straps are provided with hook and loop closure which allows easy adjustment.
Excellent Universal Knee Brace for knee immobilization.