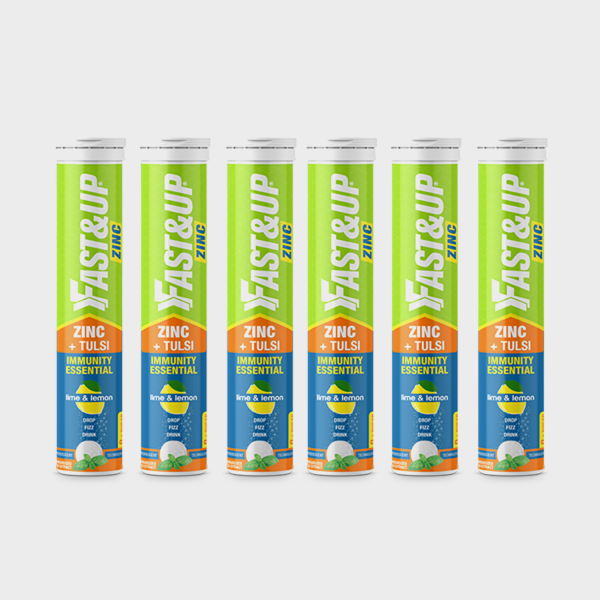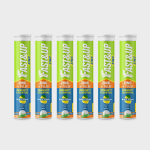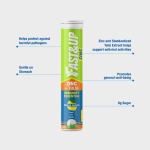 Fast & Up – Zinc Supplement – Combo of 6
Brand/Mfr. : Fast&Up
Product Highlights
Helps strengthen and safeguard daily immunity by providing strong defence against the harmful pathogens.
Ideal everyday essential for immunity and general well-being
FREE shipping on all orders
MRP:
Description
Contains Zinc which acts as Gatekeeper for Immune Functions
Zinc is an essential mineral responsible for a healthy immune response in the body.
Offers superior benefits with faster absorption and bioavailability compared to normal Zinc tablets or capsules which might offer delayed and poor absorption and bioavailability.
Helps fulfil 100% of daily requirements and RDA of Zinc for both men and women
Tulsi boosts defenses against infective threats by enhancing immune responses.
Anti-bacterial, anti-viral and anti-fungal activity that includes activity against many pathogens responsible for human infections.
Directions of Use:
Just Drop, Fizz and Drink
Drink daily after any meal