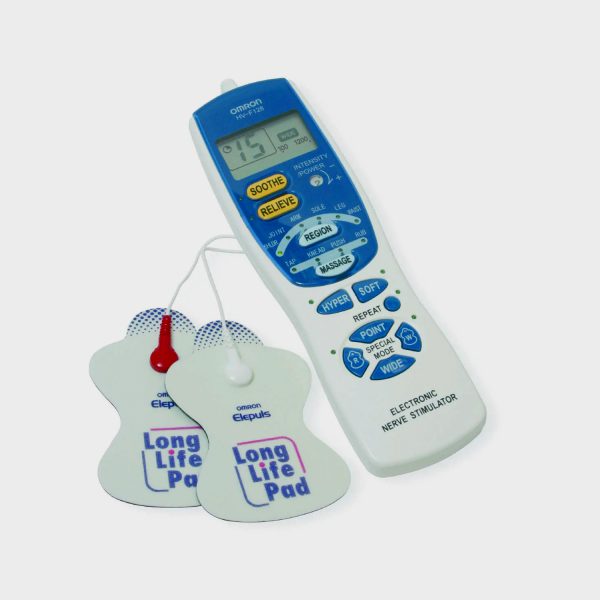 BlueIdea Mesin Terapi Digital
MRP: 2,000.00
Pain management pulse massager reduces lower back pain and shoulder pain.
Adapt your pain treatment according to your preference and pain symptoms.
Description
12 Automatic Treatment Programs.
6 Different Treatment Zones. The button allows you to choose particular areas of your body to work on (e.g. shoulders, sole, calf,and lower back).
4 massaging modes: Tapping, Kneading, Pushing, Rubbing.
Trigger the release of endorphins (natural pain killers).
Adjustable Pulse Rate.
Low Frequency and High Frequency settings.