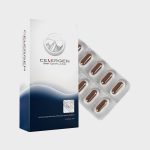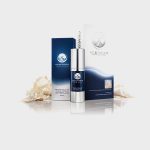 Celergen Switzerland Cell Therapy – 30 Capsules
MRP: 29,000.00
Powerful, multi-faceted Cell Nutrition system that provides essential nutrition at the cellular level.
Makes you feel and look younger.
Description
Celergen Capsules Benefits
A great boost for your Energy & Stamina.
Proven Natural Remedy to Manage Osteoarthritis Pain.
Inherent attributes of the fish protein extracts and selenium which protects cells from oxidative stress.