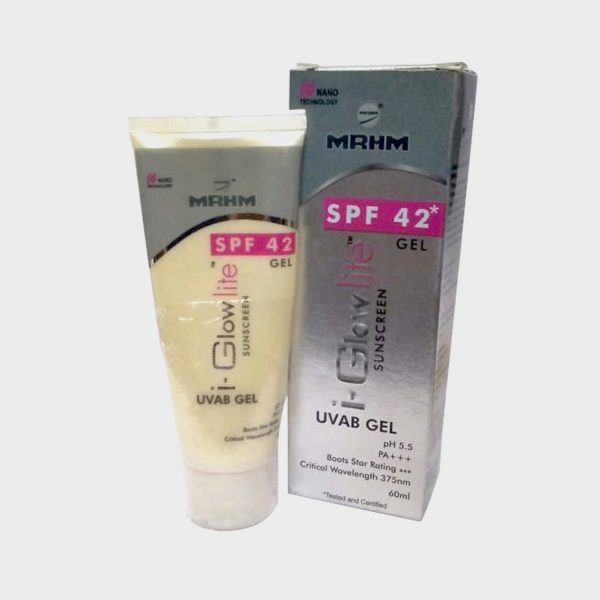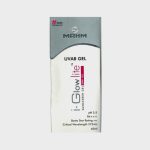 MRHM I – Glow Lite Sunscreen Gel SPF 42 – SPF 42 PA+++ (60 ml)
MRP: 395.00
Broad spectrum nano technology sunscreen.
Protect skin from UV radiation.
Description
MRHM I-Glow Lite Sunscreen Gel SPF 42
Non greasy and easily absorbed into the skin.
Provides protection against cellular damage caused by harmful rays of sun.
Forms an invisible sun protecting layer on the skin leaving you with fairer looking skin.
Apply required amount of gel on the sun exposed areas 15 minutes before to Sun exposure.