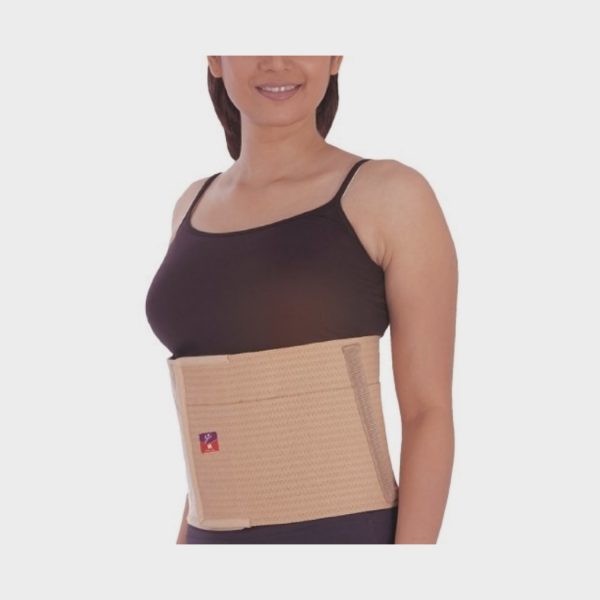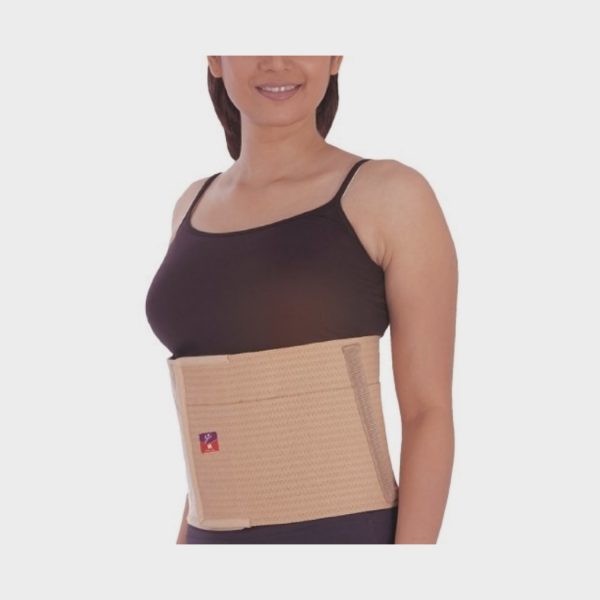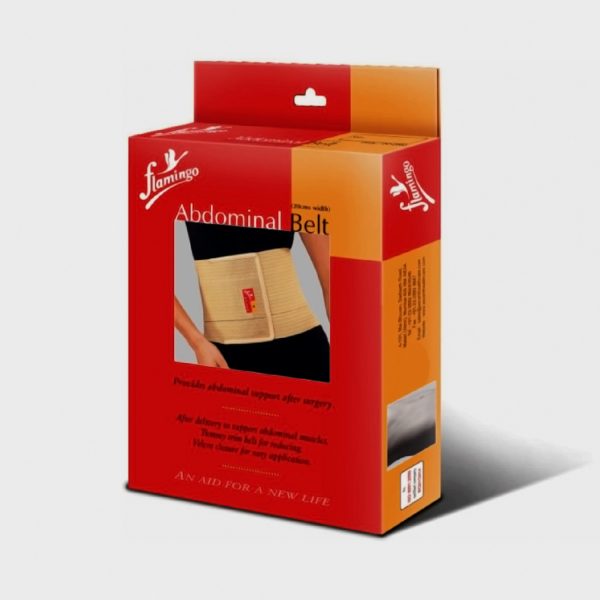 Flamingo Abdominal Belt 20cm XL
MRP: 570.00
Recommended to be used after surgery or after delivery to provide perfect support to the abdominal region.
Back support or post-operative belt.
Description
Additional information
Description
Excellent elasticity and breathability provides freedom of movement.
Select the Abdominal Belt as per the circumference of your waist.
Available Sizes – S 70-80 cms, M 80-90 cms, L 90-100 cms, XL  100-110 cms, XXL 110-120 cms.