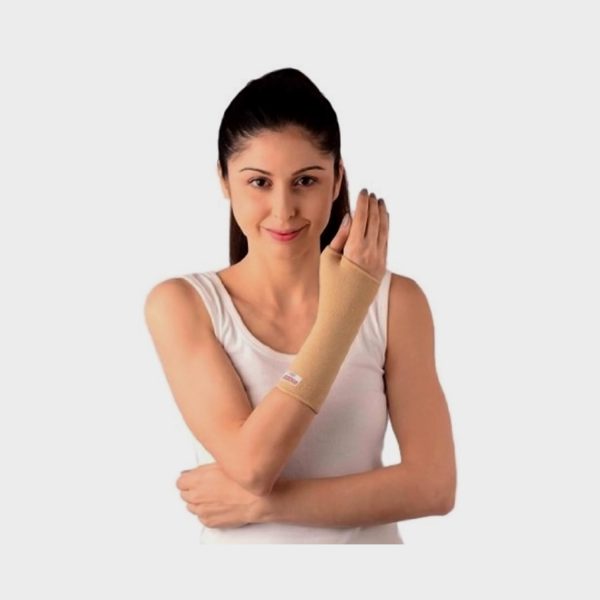 Vissco Elastic Pullover Wrist Support
MRP: 223.00
Provides compression and support to your wrist.
Helps in healing the wrist after sprains and other minor injuries.
Description
Short in length and has adjustable fastening features which allow a variable degree of support.
Metal splints are short can be reshaped however you desire ensuring a more customized fit.
Supports wrist in anatomical position.
Strain or sprain of wrist muscles.
Post plaster cast removal.